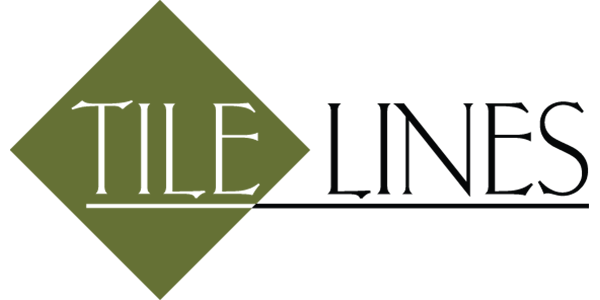 Goal
Increase sales in their store, target the right demographic and grow their online market.​
Strategy
We put together a high-frequency digital and radio campaign with targeted Emails to the Do-it-Yourself customer with the message of "better selection, designer guidance, class instruction, showroom, and huge selection."
Results
The Social/Display/Targeted Email campaign greatly increased their brand awareness and increased their Facebook followers.​
Testimonial
"I have been working with Salem Media for the past 5 years to help increase our brand awareness and to increase foot traffic into our showroom. Using multiple digital tactics and broadcast radio not only grew our social media but increased traffic to our website where we have a huge variety of tiles to choose from. We also used targeted email to grow our database with new customers and we were able to efficiently target new geographic areas that we weren't reaching before. We've developed more business with their help."
— Darrell Helbling | Owner, Tile Lines