Denio's Roseville Farmers Market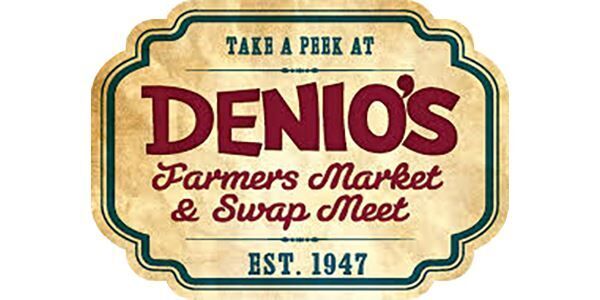 Goal
Increase web traffic and foot traffic on the weekends. Make the most of the client's budget.​
Campaign
Facebook PPC and YouTube TrueView​
Budget
$36,100.00 annual​
Strategy
We put together a strategy reaching the general market and Hispanic communities. We wanted to maximum the client's budget and to increase awareness of the events happening on site. We chose Facebook PPC to drive traffic to the client's website and YouTube TrueView to get the most for the client's budget.​
Results
Over the course of 12 months the Facebook campaign generated 1.5 million impressions and drove over 15,000 link clicks! The YouTube TrueView campaign estimated delivery of 28,199 video views and delivered over 858,000 video views far exceeding the number estimated! The client was so happy with the success of the campaign that they nearly doubled the budget to $60,000.00 the following year.​
​
Testimonial
"John Lopez at Salem Media has been our representative for Denio's Farmers Market & Swap Meet for a number of years. ​We put all of our faith into John that he will not only give our company maximum representation but that he will also give us the biggest bang for our buck!​ Not only is Salem Media a fantastic partner but their company genuinely cares about us, the client and shows it time and time again! ​Our social media campaign is delivering great results and the YouTube TrueView campaign has far exceeded our expectations.​ As a company who has never done digital campaigns, we are thrilled with the results!​ We are so happy to work with them and continue our relationship year after year!​"
—Kevin Hernandez | Marketing Director, Denio's Roseville Farmers Market