Concussion & Whiplash Clinic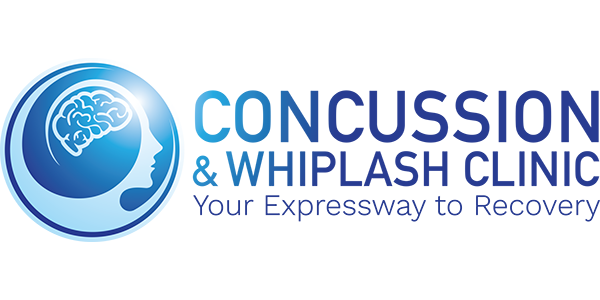 Goal
Increase website traffic, increase phone calls and appointments for those that have suffered from a head injury.​
​
Campaign
Pay Per Click, Site Retargeting, and Audio Pre-roll.
Results
Client has renewed the campaign 4 times and has increased his search budget as his clientele grows. Additionally, he has hired a second practitioner to help accommodate additional patients as the campaign continues to optimize.
Testimonial
"I have been working with Salem Media for the last 3 years. I have been very pleased with our relationship and the results. I have met generally two times a month with the team, discussing our current campaign and any changes that need to be investigated. The business metrics have been excellent in allowing me to forecast new patients generated. Marco and Ed have been great listeners and have come to understand my business, generating results that continue to pay dividends. I would recommend this team to anyone looking to improve their business.​"
—Lawrence Nelson, DC DACNB | Board Certified Chiropractic Neurologist