Michigan Head & Neck Institute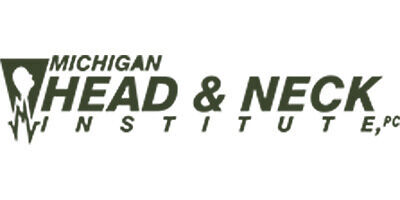 Industry
Healthcare
Partner
Michigan Head & Neck Institute
Goal
Michigan Head & Neck Institute was looking to increase their number of patients.
Tactics
Utilizing Surround Display campaigns to geofence sleep labs and hospitals in the area contextual and keyword targeting campaigns to surround people actively researching sleep apnea and TMJ.
Results
Overall we had a .2% click through rate with hospitals coming in specifically at .32% resulting resulted in more patients than the client was equipped to support.
"As a one doctor office, I was overwhelmed by the number of new patients coming to us from our digital campaign with you." — Dr. Richard Klein of Michigan Head and Neck