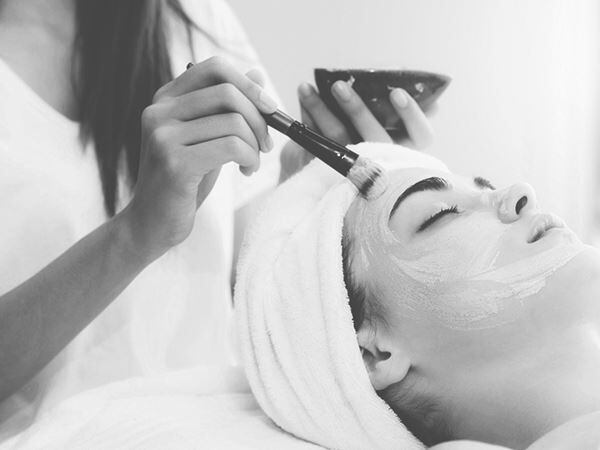 Maximized Marketing for Day Spas and Holistic Healthcare Centers
Our team at Salem Surround partners with day spas and holistic healthcare centers to provide targeted digital marketing that is both affordable and effective. Using targeted email blasts, radio sponsorships, social media advertising, and more, our team can create a digital marketing plan that caters to the needs of your day spa and encourages more clients to take advantage of your services.
Lead Generation for Day Spas
Our tactics promote lead generation with proven techniques. We use intent targeting and site retargeting to address your day spa's target demographic and specific groups that may be interested in your healthcare services. Surround Social Media allows you to share your day spa's brand and demonstrate the quality of your services to a wider audience, while Surround Chat enables your business to immediately answer questions your clients may have.
If your spa offers advanced services like Botox or CoolSculpting, our social media team will ensure that your customer base stays informed. Our team will also assess your listing and contact information to make it easier for prospective customers to contact your day spa and schedule an appointment.
Surround Analytics
We use our Surround Analytics (Analytic Owl) to promote day spas on both a local and national level. These tools help us implement marketing strategies across a variety of mediums, including long-form radio shows, traditional spots, and online marketing. We have the ability to target airtimes and demographics that are specifically interested in the services offered by day spas. Our past clients have enjoyed increased web traffic, higher conversion rates, and more appointments.
Case Study
A healthcare client had been in business for more than two decades but had never managed to get a solid foothold on a digital forum. We collaborated with this client to identify their professional goals and signed a deal for a $37k digital campaign. Our execution strategies included Surround Chat, Surround Social Media, Surround Pay-Per-Click, and Surround Geo-Fence.
Contact Salem Surround
Our team of digital marketing experts at Salem Surround can generate new leads and promote brand awareness for your day spa or holistic healthcare center. Contact our team of expert digital analysts today to request a free digital presence evaluation.