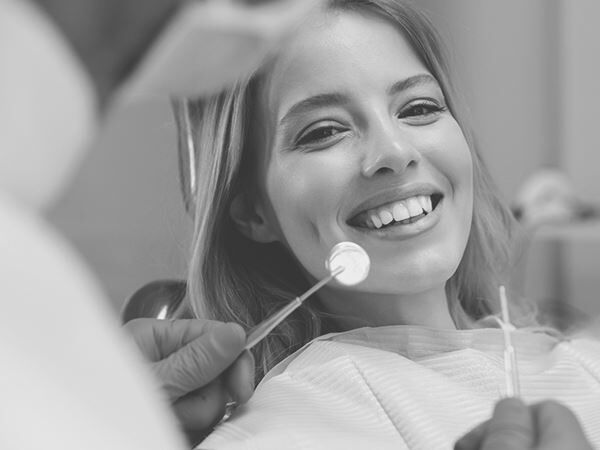 Goal-Oriented Digital Marketing for Dental and Medical Practices
Dental and medical practices need a strong digital presence to share their services with new patients. Our team at Salem Surround creates goal-oriented digital marketing strategies that generate proven results. We will partner with your business to devise a customized marketing plan that caters to your dental or medical practice's needs.
Many prospective patients use an internet search to discover medical practitioners in their area. Our team uses proven SEO tactics to ensure that your business is at the top of their search results, and our listing services will guarantee that the correct information is available to your future clients.
Case Studies
Social CPC Marketing
A dental practice was looking to increase its level of audience engagement and generate new enrollments for its fall open house. Salem Surround focused our efforts on elevating the content in their social CPC (cost-per-click) marketing ads. Rather than sticking to static social ads, our team recommended adding video ads to drive audience engagement.
After the dental practice adopted our strategy, they experienced a huge boost in their engagement levels. Before the inclusion of video ads, the client saw about 400 engagements per month. Once they incorporated our team's advice, they began to see about 400 engagements per day. The client was so pleased with their results that they chose to increase their PPC spend with us.
Digital Media Strategies
A medical client needed a fresh roster of new clients to keep the business open. Working from the specific goal of lead generation, our team designed a digital media strategy. Our tactics included PPC, retargeting, and SEO, which all focused on a certain geographic area. We also created a landing page that was specifically tailored to increase the client's conversion rate.
After utilizing our recommended PPC marketing strategy, the client reported extremely positive results. In just a few months, the client experienced a massive uptick in lead generation. They gained 14 new clients in just one week, and the client even expressed an interest in hiring another physician to keep up with the new demand.
Contact Salem Surround
The team at Salem Surround can increase your dental or medical practice's brand awareness and encourage audience engagement in your community. Contact our expert digital analysts today to request a free digital presence evaluation and discuss your marketing goals.