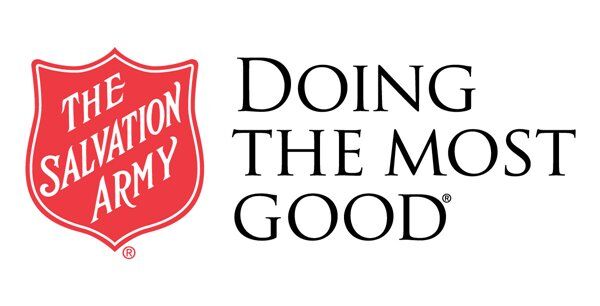 Challenge
Expand the donor base to the Salvation Army through a combination of small, medium and high dollar gifts and to deliver at least a 1.5 to 1 ROI.
Execution
Leveraged the Influence of the Talk Radio Hosts on the Salem Radio Network and expanded their influence to Social Media (Facebook). On air, each Host does a daily "Doing the Most Good" segment featuring stories of real people helped by the Salvation Army. This segment is then followed by a call to action which drives people to the Host's Online Red Kettle where a donation can be made .Many of these stories are then Posted to each Hosts Facebook page and pushed out to a Custom Modeled audience who have a higher propensity to possibly give to the Salvation Army. Each ad set links to the Host's specific Online Red Kettle.
Results
In December 2017 the campaign delivered a 2 to 1 ROI and raised more money than in any of the previous 6 campaigns.