Alliance Catholic Credit Union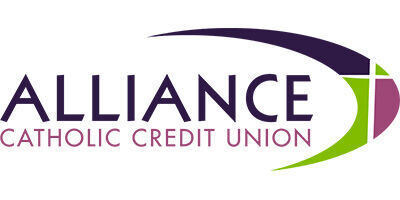 Industry
Credit Union
Partner
Alliance Catholic Credit Union - Shelby Township
Goal
Alliance Catholic Credit Union offers financial products and services tailored to meet the needs of the Catholic community and was opening a new location in Shelby Township. They were looking to promote this new location to the local Roman Catholic community.
Strategy
Target the audience currently shopping with the local competition with an offer to visit Van Marke
Tactics
Utilizing Surround Display and tactics like geofencing, we targeted mobile and desktop ads towards the Roman Catholic community.
Results
The mobile display campaign had a .18% click through rate and the Facebook campaign saw a .64% click through rate.
"The campaign was very efficient, and being able to specifically geo target Catholic audiences was a huge benefit for us." — Keith Burke, VP of Marketing & Technology Solutions, Alliance Catholic Credit Union