Double Diamond Plumbing & Drain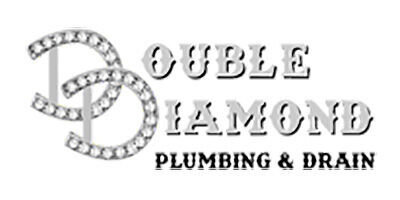 Industry
Home Improvement
Partner
Double Diamond Plumbing & Drain
Goal
Acquire new leads for in-home plumbing inspection
Strategy
The client wanted to gain valuable consumer insights and actionable leads to grow their business.
Tactics
Surround Contesting and Surveys
Results
75 qualified leads from local homeowners interested in learning more about Double Diamond and 30 qualified leads from local homeowners who asked for a free in-home inspection.
"As an emerging home services provider, not only did this digital campaign result in new leads and in-home appointments, we also learned more about what matters to our prospective customers when they have a need and are deciding on a plumbing company to hire. We are enthusiastic about the results and the growth that Double Diamond Plumbing & Drain has experienced due to these marketing efforts!"