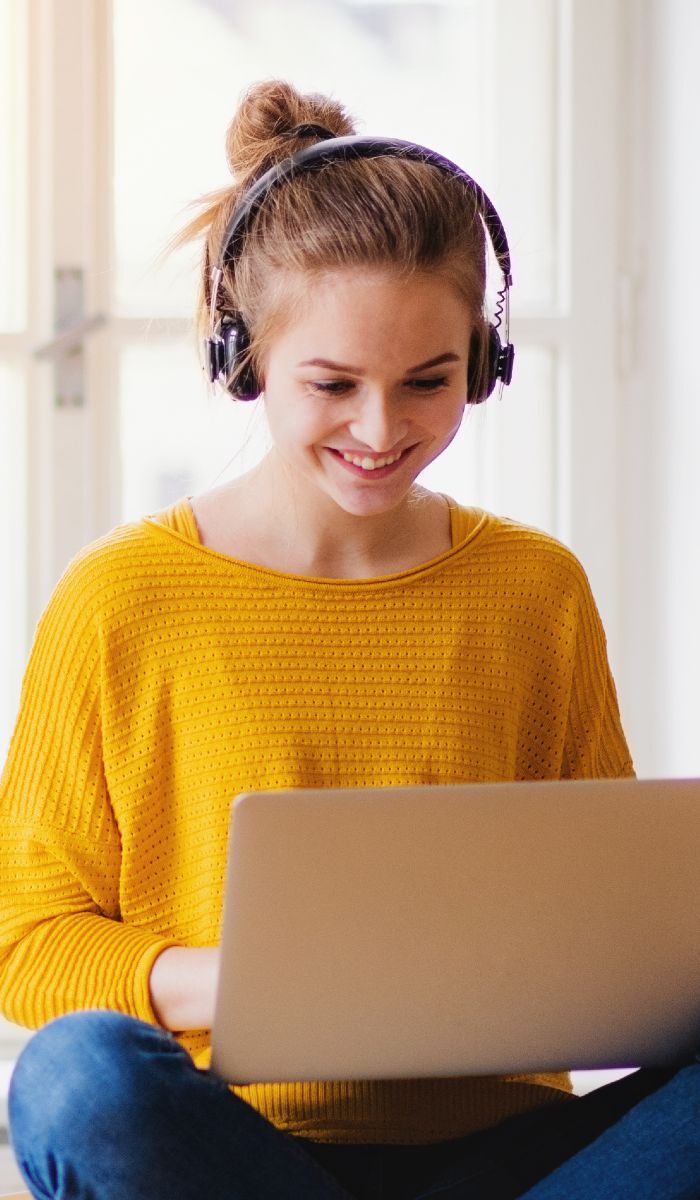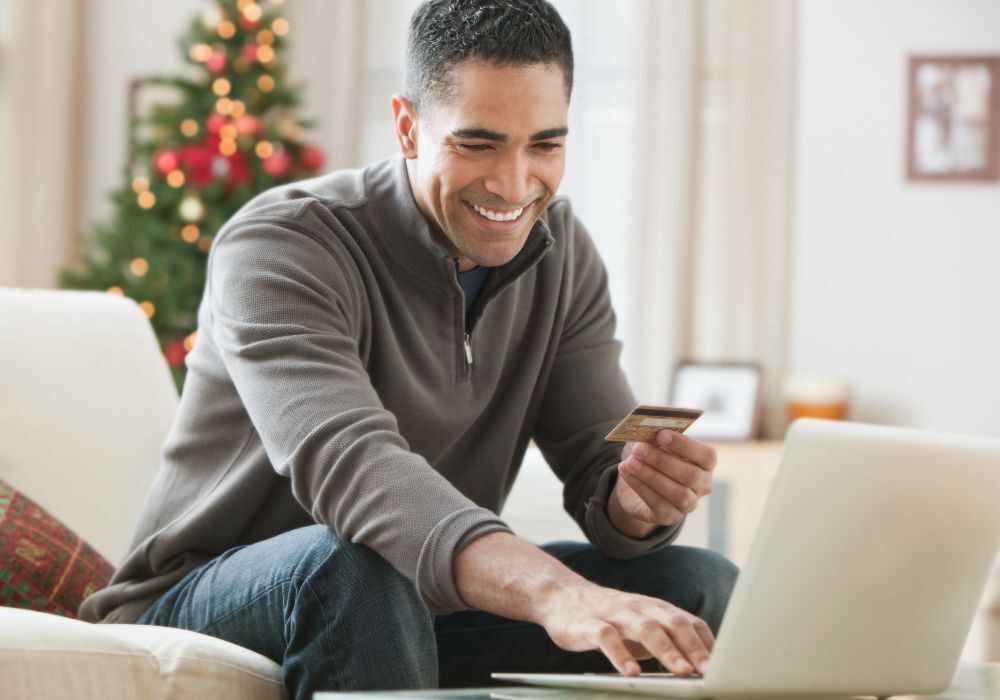 Drive Lead Generation with Programmatic Display
Lead generation is essential to the continued financial and professional success of your business. But if your advertising is not connecting with the proper audience, you could be losing out on revenue and sales leads. That's where our experts at Salem Surround can help. With the Salem Display Network, your business will have no doubt that its marketing is being broadcast to the perfect target audience.
Awareness
Generate Leads with Targeted Marketing
How does Surround Display follow through on lead generation? Our services include Targeted Display and other marketing solutions that are proven to drive audience engagement and raise brand awareness. With our professional omnichannel tactics, our team can analyze real audience metrics. They use that data to determine which potential consumers are most likely to engage with your ad and subsequently make a purchase. Using factors like location, age, education level, and personal interests, your business's marketing is guaranteed to connect with suitable candidates. We also use advanced techniques like addressable geofencing to ensure that your advertising pops up in certain locations to facilitate potential sales.
Consideration
Optimized Advertising for Maximum Engagement
In today's modern marketplace, it's not enough to simply target your preferred audience. Your business also needs to ensure that your ads are being viewed in the right locations, at the right time, and on the right device. Even if your business is present during the consideration stage of a prospect's buying journey, the wrong timing or an inconvenient location can render your advertising efforts ineffective. An ad that is not optimized for mobile could be transformed into a jumble of letters and pixels on a prospect's iPhone, or a mobile app could be unusable on a consumer's laptop. Our team ensures that your material is accessible during these critical stages of the customer's buying process.
Action
The Right Marketing at The Right Time
When your marketing reaches your target audience at the right time, it can mean the difference between sealing the deal and losing out on a sale. Our team uses the Salem Display Network to guarantee that your advertising encourages your audience to make a purchase. If a client has shown interest, reconnecting can remind them of your brand and convince them that you have the solution to their problem.
Reach out and connect with your audience on a global scale with our professional geofencing services at Salem Surround. For more information on our digital marketing services or to request a complimentary digital presence evaluation for your business, don't hesitate to contact our team.