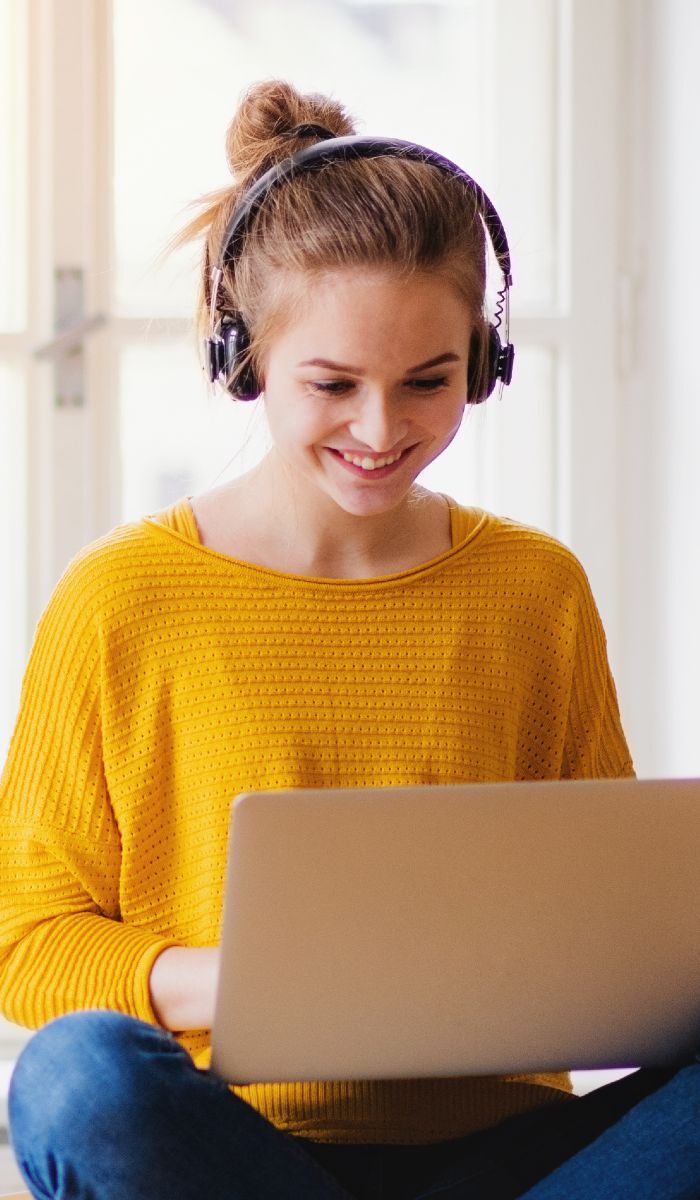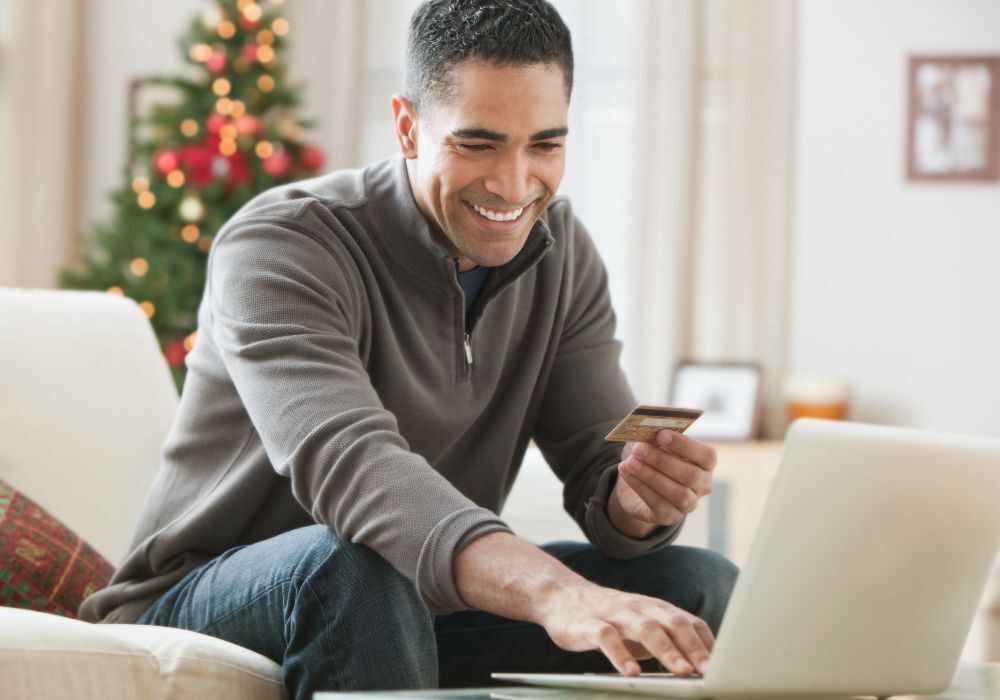 Illustrate Your Expertise with a Digital Gallery
Illustrate Your Expertise with a Digital Gallery
There's a reason most prospective employers ask for a portfolio of examples when you apply for a design or creative position. In addition to getting to know your personality through an interview, they'll also want to see the quality of your work for themselves. The same principle goes for businesses. Your potential clients will wish to see proof of your expertise before hiring your company for a project or contract.
While you may associate galleries with artists like painters or photographers, there are a plethora of other types of businesses that can benefit from a similar webpage. Examples include:
Interior design studios

Remodeling or construction companies

Realtors

Auto repair shops

Graphic or web design agencies

Dentists and orthodontists

Plastic surgeons
Awareness
Make a Great First Impression
With a professional gallery available on your website or social media profiles, you can make an excellent first impression on your target audience. In addition to showing off your business's services, a photo gallery can also increase your lead generation. Many digital tools offer the option to add a pop-up window or contact form to your gallery that invites clients to input their personal information without leaving the actual webpage. If a client is immediately impressed by your gallery, they won't have to waste time searching for your business's contact information and can reach out to inquire about your services right away.
Consideration
Demonstrate Your Business's Expertise
Digital galleries should be polished, visually accessible, and easy to navigate. There's nothing more frustrating than attempting to click through a slideshow of images that is constantly interrupted by advertisements or lagging internet speeds. A professional digital marketing agency like Salem Surround can help your business choose the perfect gallery template, graphic design, and website functions to elevate your clients' online experience.
Action
Seal the Deal with High-Quality Images
Your gallery can be a perfect place to help your business seal the deal. When your potential customers can view high-quality images of your work, they're more likely to complete their purchase. Your gallery can also include links to your online shop or contact information, making it easy for your prospects to patronize your business.
Bring your business to life with a professional online gallery from Salem Surround. For more information on our digital marketing services, please contact our team today.