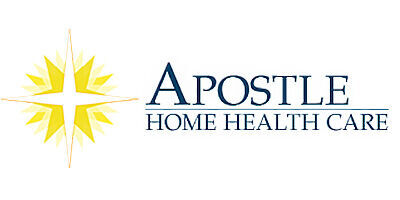 Industry
Healthcare
Partner
Campaign Goals
Create awareness, generate website traffic and increase appointments and referrals
Tactics
Weekly Audio program including a radio show and podcast. Surround Display with retargeting and social targeting in their key zip codes.
Results
Website visits increased each month, phone calls started noticeably increasing in month 3, after the first year their inquiries have doubled.
"The likes and shares keep happening. We've also been able to recruit an employee that we would have never gotten a year ago. It must be the online campaign."