Advanced Podiatry and Wound Care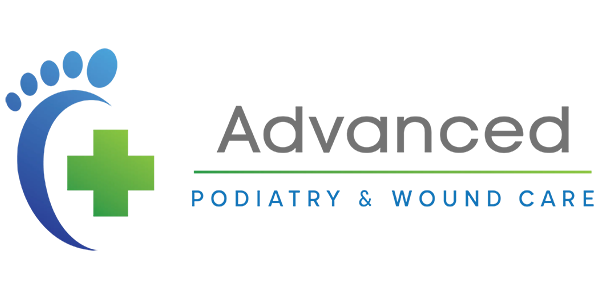 Goal
Grow the company through branding & increase leads.
Campaign
PPC, SEO, Live Chat and Surround Reputation
Strategy
We put together a strategy to increase website traffic and leads to this client's business. The plan includes an on-air personal endorsement with Salem's overnight host on 860 The Answer, Matt Bruce. The digital plan is focused on all three segments of the funnel and includes a PPC Campaign that uses keywords that are relevant to both Wound Care and Podiatry.
Results
Since the client started in February, they have seen tremendous growth to their website traffic and patient leads. They have received over 50 calls and 15 form fills and their CTR is close to 7%. The client was so happy with the response as they've started getting more form fills on nights and weekends, they decided to add on Live Chat to capture those individuals!
Testimonial
"Since I am very pleased with how quickly the campaign is yielding results, much quicker than anticipated. Our tactics are really complimenting each other, and our radio commercials seem to have really hit some hot buttons with our new potential patients. We have an effective team at Salem that sweats the details."
— Lisa at Advanced Podiatry and Wound Care