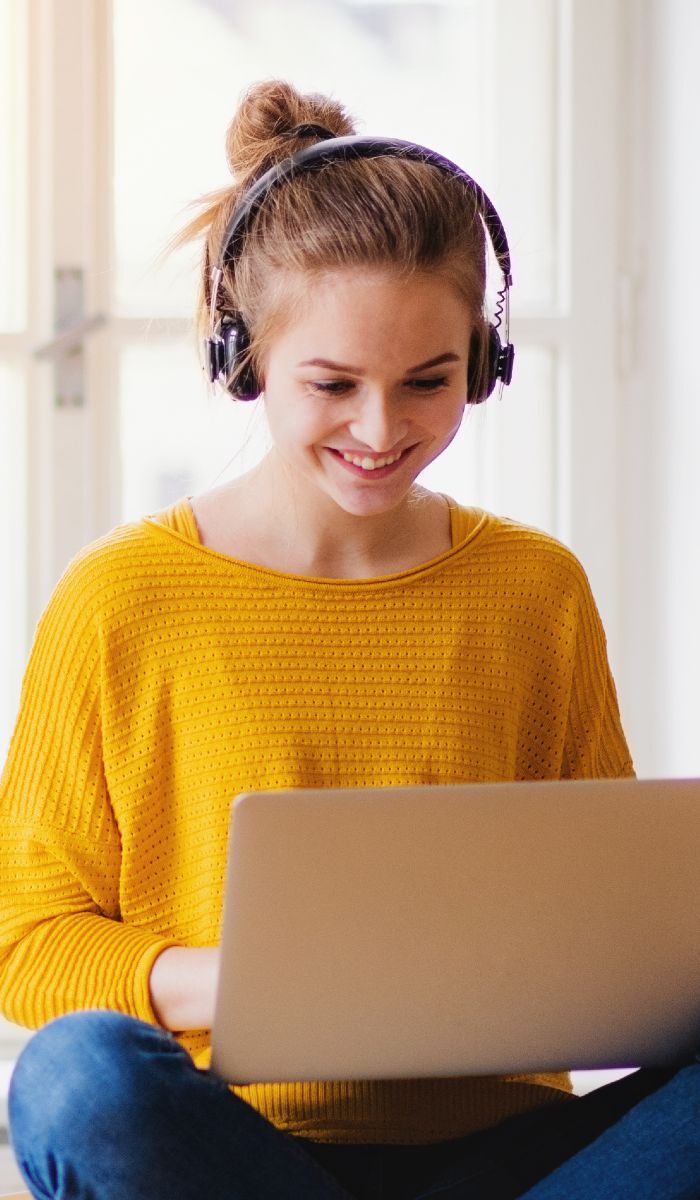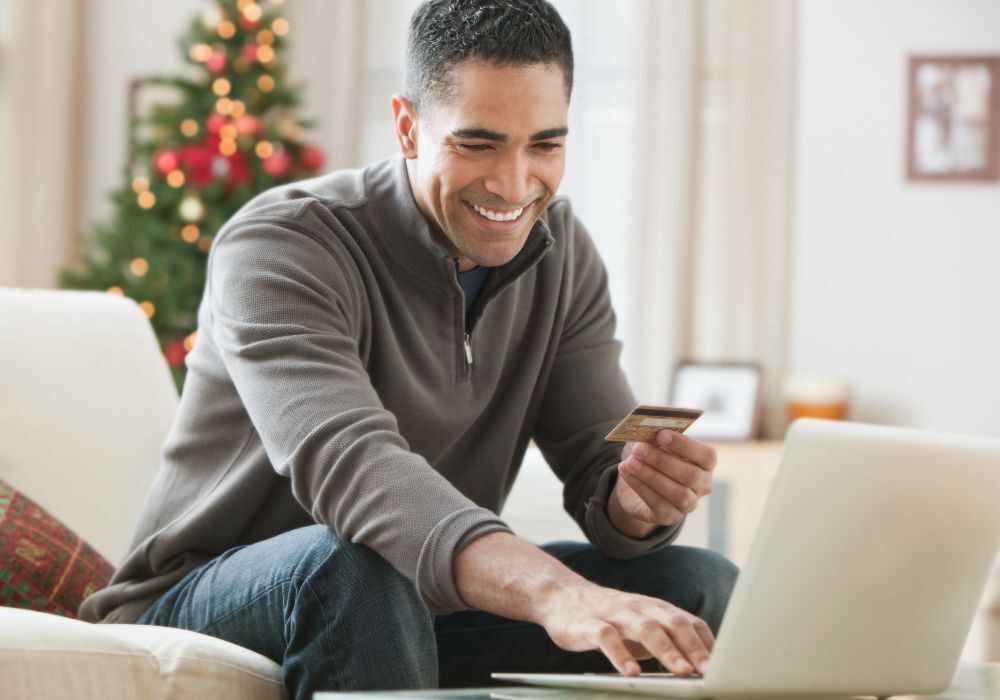 Generate Leads and Increase Conversions with Professional Web Design
Get Found Online With Our Web Design Services
The centerpiece of your digital presence is your website. If your website isn't driving in new leads or you need a completely new website for your growing business, Salem Surround can help you design a website that works. Continue reading for a closer look at our website design services.
Show Off Your Business With a Well-Designed Website
Did you know that 53% of shoppers say they do research before making a purchase to ensure they're making the best possible choice for their needs? In the digital age, that research happens online. Therefore, your website will be an important tool for educating your potential customers and making them aware of your brand.
A well-designed website will help you generate new leads, convert those leads into customers, and showcase everything your business has to offer. Without a professionally designed, functional website, your business may not appear trustworthy to potential customers. To ensure that you're making a strong impression with your website, your website design should focus on:
Aesthetic Appeal – First impressions are everything, so your website needs to look great and capture the right aesthetic for your brand. Everything from images to colors to logo design to font choices will influence how consumers view your business. Our web designers will help you make the right decisions to boost the visual appeal of your website.
Ease of Use – Web users expect quick results, so your website should load quickly and provide a smooth browsing experience. That means it should be intuitive to navigate and be optimized for a rapid performance.
Optimized Content – Your website doesn't just need to look good; it needs to be informative and engaging. That's where high-quality content comes in.
High Conversion – The last thing you want is for visitors to see one page of your website and then click away to a competitor's page. To ensure that users stick around, you'll want to design your site to convert curious shoppers into paying customers.
Increased Traffic Through Time – Your website should continue to drive new traffic over time. If your site's performance is stagnating or you are seeing a decline in traffic, our web design experts are ready to help you develop a website that continues to deliver results for your business.
Responsive Web Design Services
One non-negotiable feature for your website is responsive web design. Responsive design ensures that your website will display well on screens of any size, including mobile devices. With more than half of web traffic originating from mobile devices, you need to ensure a smooth browsing experience for mobile users. By investing in responsive design, you can:
Improve search rankings
Be more visible online
Reduce maintenance costs for your website
See more site traffic, which means more leads
Improve user experiences
Boost your brand reputation
How a Great Website Can Boost Your Business
Our web design process emphasizes real results for your business. With a great website, you can increase conversions and see a dramatic increase in website traffic.
WordPress Web Design vs. Custom Web Design Solutions
Here at Salem Surround, we utilize WordPress to build functional, beautiful websites that offer an effective content management system and exceptional ease of use so that our clients can have more control over their site maintenance and updates. However, we don't simply settle for WordPress templates that will make your site look like everyone else's. We help our clients build a unique brand identity with custom WordPress web design solutions. Along with the basic framework of your website design, our web design services include:
ADA Compliant Design
Search Engine Optimization (SEO)
Website Maintenance
Web Hosting
Logo Design and Graphic Design
Video Production
If you are ready to build a better website for your business, contact us today to learn more. You can also browse our portfolio of award-winning websites to get a closer look at what we're capable of.
75%
of consumers admit to making judgements on a company's credibility based on their website design
97%
of users searched online to find a local business
Safari Digital 2022,Grafiti 9 2021