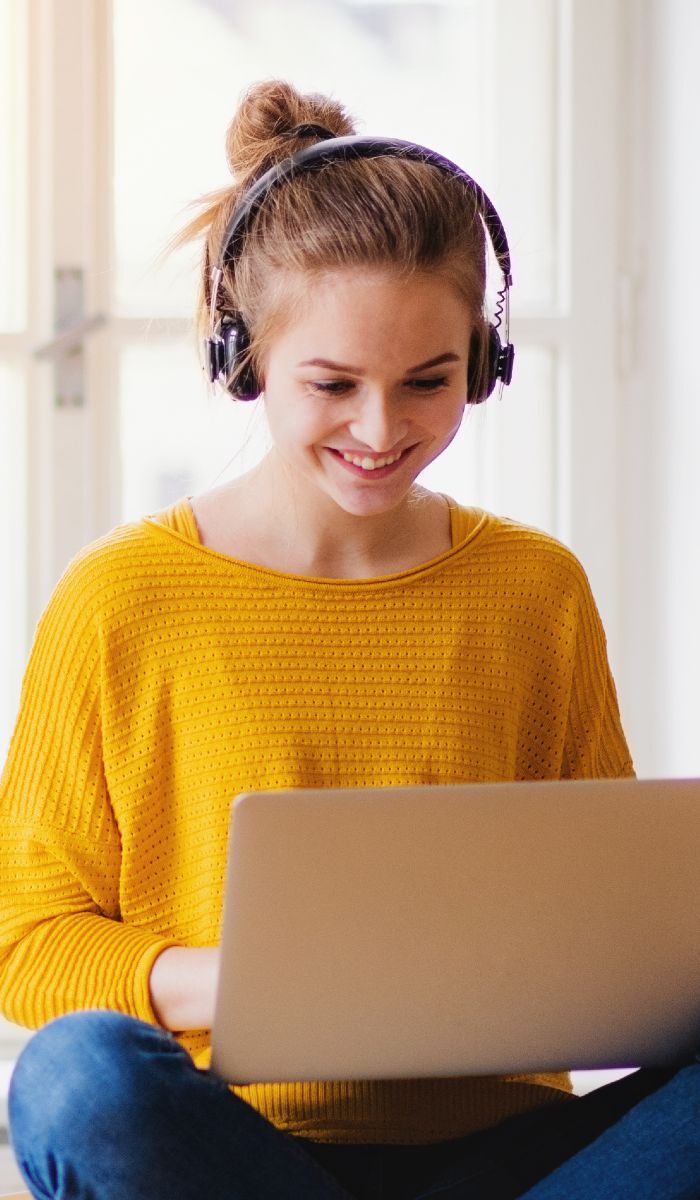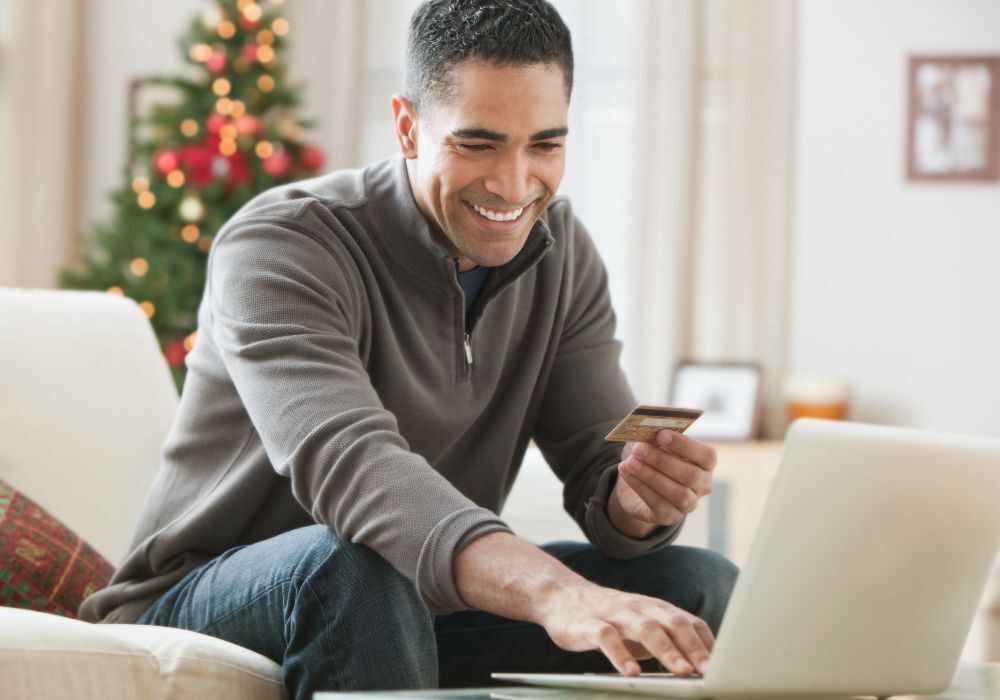 Drive Audience Engagement and Lead Generation with Video Marketing
Drive Audience Engagement and Lead Generation with Video Marketing
The modern marketplace is always evolving, requiring businesses to continually reinvent their advertising strategies. With the rise of video marketing, contemporary companies have the unprecedented ability to engage with customers and prospects from all over the world. Social media channels like Instagram and YouTube can make your video ad become a viral sensation, while streaming services allow your business to reach consumers on a variety of personal devices.
Awareness
Boost Brand Recognition
YouTube, CTV, and OTT advertising are among the best ways to raise brand awareness for a modern audience. Eighty percent of internet users can recall a video ad they watched in the last thirty days, making video advertising the perfect art form to spread your message.
But how can you raise brand awareness when the internet is already flooded with advertising? That's where Salem Surround comes in. Our expert team uses analytical data to ensure that your ads are reaching the customers who are most likely to engage with them. A hair salon can engage with beauty lovers from around the globe, or an auto repair shop can connect with amateur mechanics that are constantly searching for DIY fixes.
Combine an established interest with the engaging content produced by our team at Salem Surround, and you have a potent marketing strategy that is sure to grab consumer attention away from your competitors.
Consideration
Prove Your Business's Value
If your audience is already familiar with your brand, a video ad containing supplementary content can be a great way for people to learn more about your products or services. Rather than posting a static photo or written testimonial, your business can pique consumer interest with an exciting video demonstration or spoken review.
Over sixty percent of users would say that they are more likely to purchase a product or service after watching a video, making CTV, OTT, and YouTube advertising a powerful medium that can reach customers at a critical point in their decision-making process.
Action
Drive Revenue Through Video
Are you looking for your customers to not only view your ad, but immediately make a purchase? Video advertising is your best bet. When a YouTube or OTT ad includes links that directly lead to your website or online shop, you are making it quick and easy for your customers to patronize your business. You can even include a tantalizing discount or special offer to convince a customer to pause their program. Our team at Salem Surround will ensure that your ads reach your target demographic to increase the chances of driving revenue even more.
Elevate your brand image, drive your sales, and connect with your client base with professional video marketing materials from Salem Surround. Our team can produce customized video content to surround your target audience quickly—we can produce video content in as little as 5 days to get your project up and running on even the tightest timeline. For more information about our digital marketing services or to request a free digital presence evaluation, contact us for a quick strategy session today.