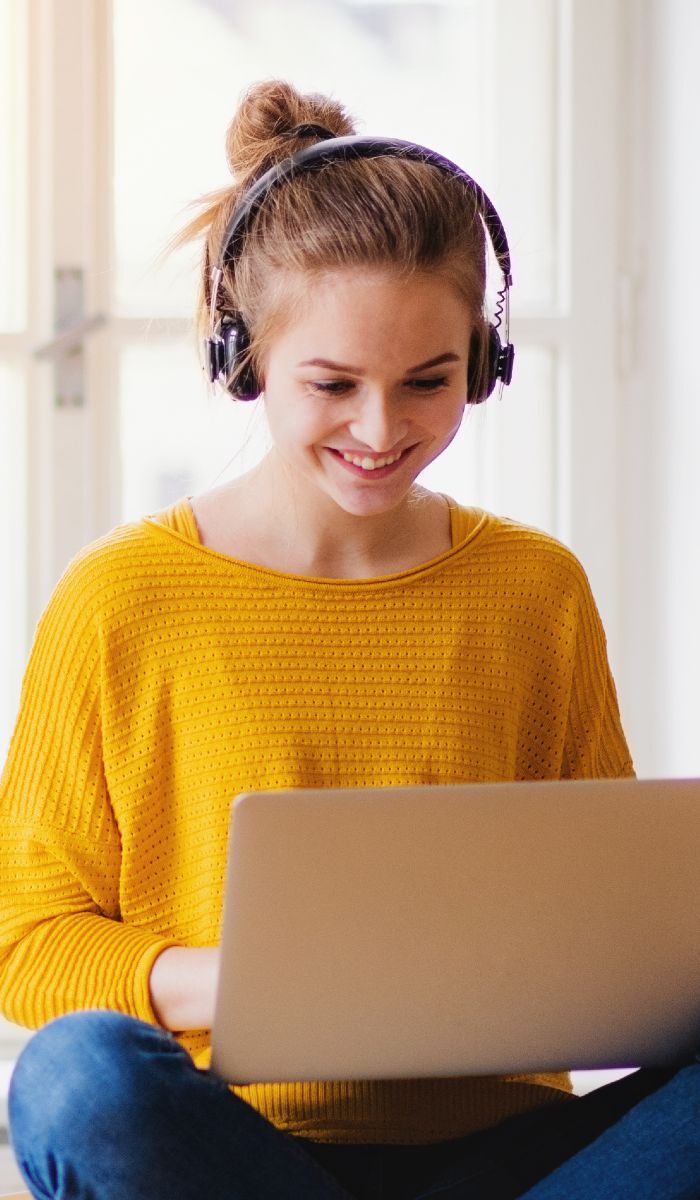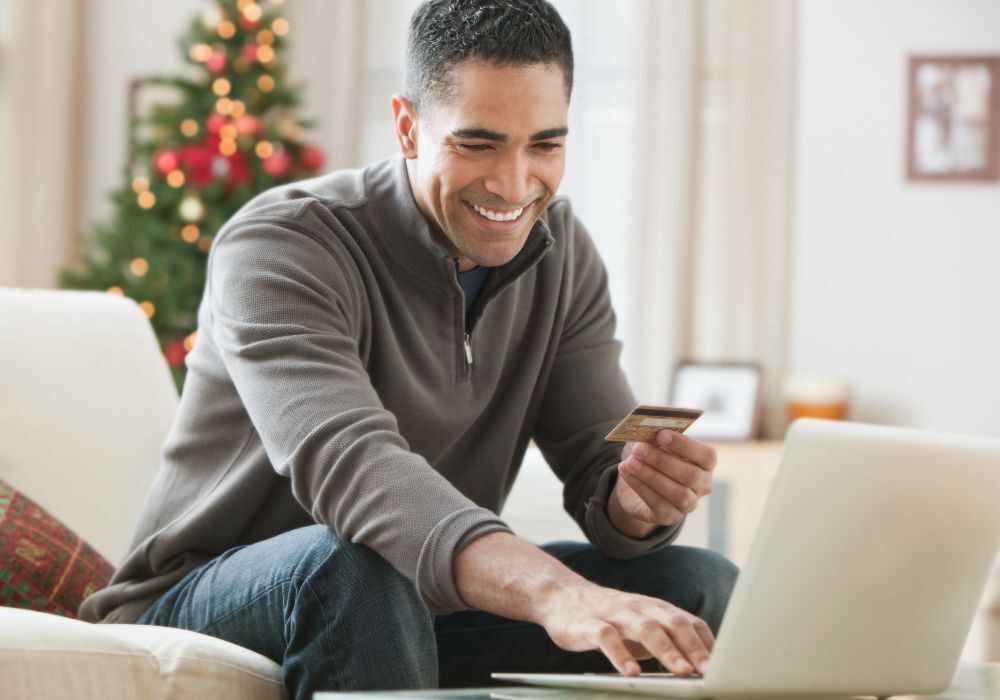 Attract New Customers with Digital Out of Home Advertising
Attract New Customers with Digital Out of Home Advertising
Have you ever looked around a crowded intersection and thought how much you wish you could tell each person there about your business?
With Digital Out of Home marketing, you can do just that. Digital Out of Home, or DOOH, uses strategically placed electronic billboards that broadcast carefully crafted messages about your brand, boosting awareness and connecting with customers you may otherwise struggle to reach.
DOOH is more affordable than you may think, and the effectiveness is proven. After all, over 164 million people in the US see digital marketing billboards each month, and 2/3 of those people interact with the billboard in a measurable manner.
Awareness
Generate Leads and Pique Interest
If customers don't know about your business, it's impossible to sell them your products or services. With DOOH marketing, you can have a guaranteed method of placing your business's message in front of fresh eyes.
DOOH marketing involves broadcasting a message on a digital screen inside various establishments as well as on outdoor digital signage. The message may be static, or it may be a moving video, depending on your needs.
Consideration
Reinforced Messaging and Brand Awareness
Digital Out of Home marketing can help with more than just lead generation. The longer your signs are visible to the public, the more likely it is that consumers will already be familiar with your business when they view your ad.
When prospects come face-to-face with your marketing multiple times, it will encourage them to explore the options you offer. They'll be motivated to visit your website, your social media accounts, or (if applicable) your brick and mortar location to learn more about your products and services.
Action
Drive Revenue and Sales
Salem Surround works with a massive network of screens for placement across all 50 states and in 10 Canadian provinces. We work with DOOH in retail locations, office buildings, medical and veterinary offices, transit, entertainment venues, financial institutions, health and beauty businesses, government offices, schools, and outdoor locations, such as bus stops. As such, you have virtually endless choices for the ideal placement.
When your DOOH marketing is in the right place at the right time, it can spur purchases. An ad for a fitness equipment that is near a gym could convince a user to invest in a machine and cancel their gym membership, while an ad for a marketing firm located in a shopping center could attract the attention of the nearby businesses. With Salem Surround, we ensure that your marketing is in the perfect place to promote action.
Are you ready to put the power of Digital Out of Home Marketing to work for you? Contact Salem Surround today to find out more.
69%
of viewers took some sort of action after seeing a digital billboard ad (searching for an advertising online, visiting the business in person, or posting to social media).