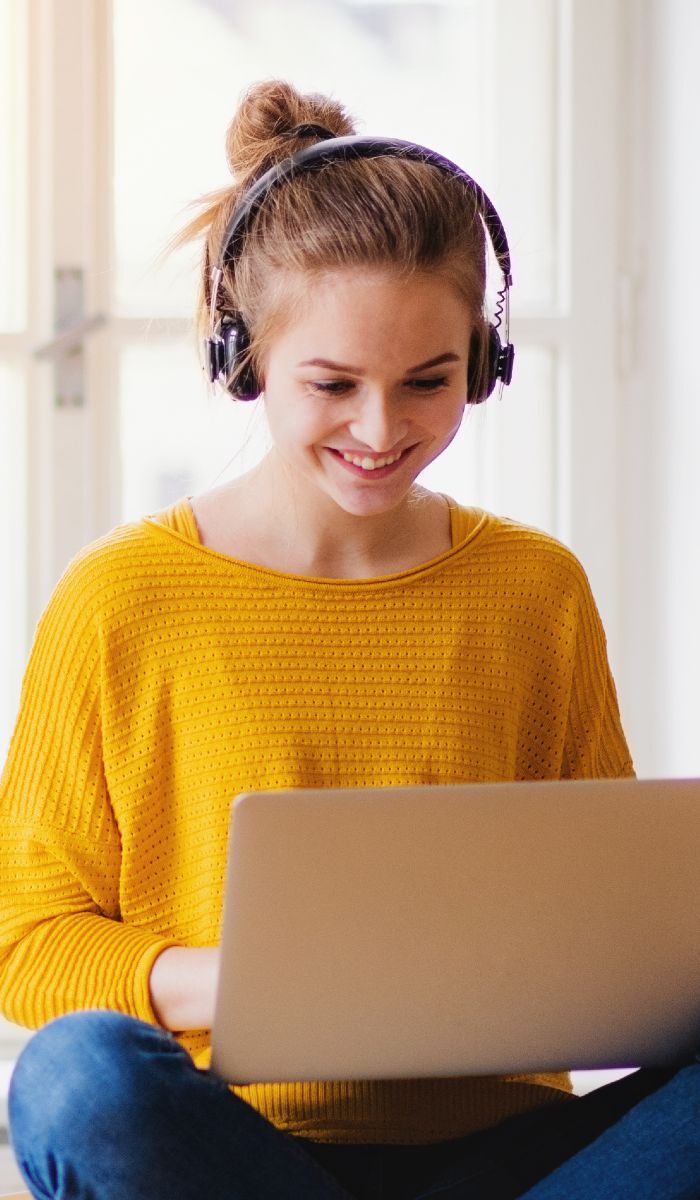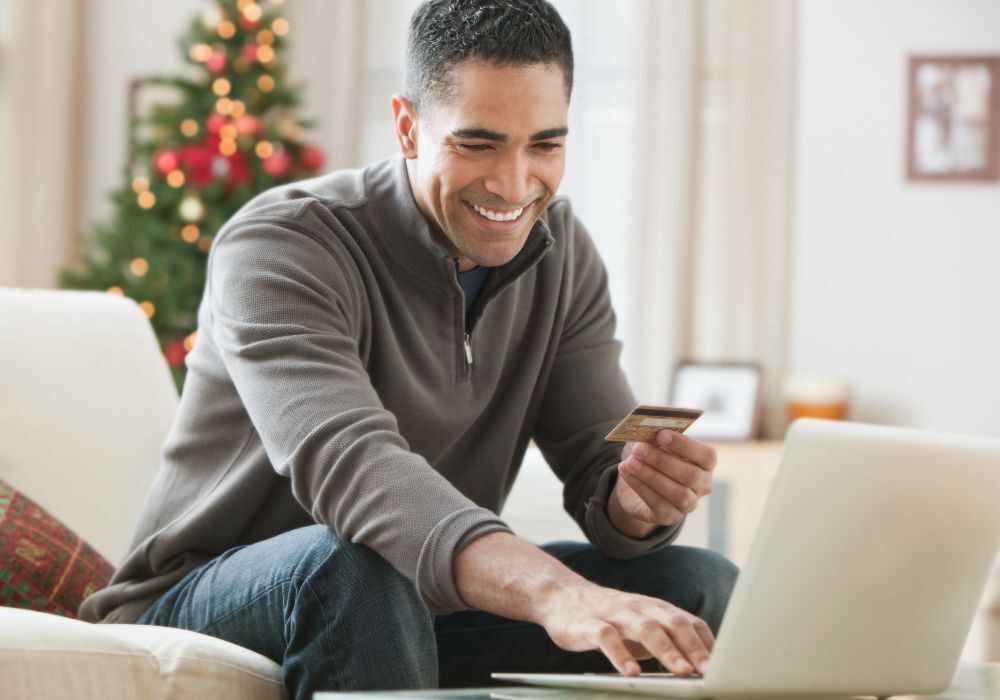 How Behavioral Targeting Moves Customers Through Your Marketing Funnel
How Behavioral Targeting Moves Customers Through Your Marketing Funnel
People's behavior online tells you a lot about them, including the products and services they want to learn more about and eventually purchase. Behavioral targeting uses information about online activities to identify customers who are likely to be interested in your brand and then gets your message directly to them. Therefore, you won't waste any of your advertising budget putting your message in front of audiences who ultimately aren't interested.
Behavioral targeting helps at each stage of the marketing funnel because of the way it lets you get specific with your messaging. It increases brand awareness and conversions by delivering relevant information to audiences that are actively looking for it. It also increases the power of online advertising by putting the right ads in front of the right demographics at the right time, whether they're just becoming aware of your brand or are ready to take action. Behavioral targeting also allows you to leverage your message to the specific audience you want to get in front of. You can refine the language, imagery, and landing pages of your ads to speak directly to the people you want to patronize your business.
Here is a closer look at how behavioral targeting can improve the effectiveness of your funnel.
Awareness
The advantage of behavioral targeting is the ability it gives you to hyper-focus your messaging. There is a long list of information about online behavior that can give you clues about potential customers, including:
Search terms

How long they spend on various websites

Which pages they click on various websites

How frequently they visit various websites

Kinds of content they read

Ads they click on

Which sites they become registered users of
This information is invaluable when you're trying to increase awareness of your brand. At this stage, use this data goldmine to determine who is likely to be looking for products and services like yours, so you can ensure they see your advertising and that your brand becomes familiar to them. The more they encounter your ads on the sites that you know they visit, the more aware they will become of your business and all you offer.
Consideration
At the consideration stage, customers are thinking about a product or service you offer and trying to decide why they should go to your company and not one of your competitors. You can use all the same information you used at the awareness stage, but this time, make sure your advertising answers the questions they're likely to have in mind. Is your pricing competitive? What is different about your products or services? Are you an exclusive dealer for a particular product line?
Behavioral targeting data captures information about your own business website as well. What pages did customers visit? Did they add anything to their carts but not complete their purchases? Which pages did they skip? Knowing the answers to these questions will help you further improve your messaging since you understand where there are areas that customers need you to address.
Action
Behavioral targeting is especially helpful when customers are ready to convert. At this point, you can use all the information you have about the online behavior of potential customers to give them the final push to take action and make a purchase. Highlight things like sale pricing, incentive programs, and limited-time promotions. Your targeted ads can convince customers that they need to make a purchase now to get the best deals.
This kind of targeted advertising can also keep your existing customers loyal by ensuring you are a regular, visible presence in their web usage, so once they take action and make a purchase, they come back again and again. You can also increase the effectiveness of behavioral advertising by segmenting demographics for even more specific targeting.
Put Behavioral Targeting to Work for You with Salem Surround
Increase the accuracy of your digital marketing efforts with behavioral targeting from Salem Surround. Contact us today for an assessment of your current digital presence and to learn more about our digital marketing services.