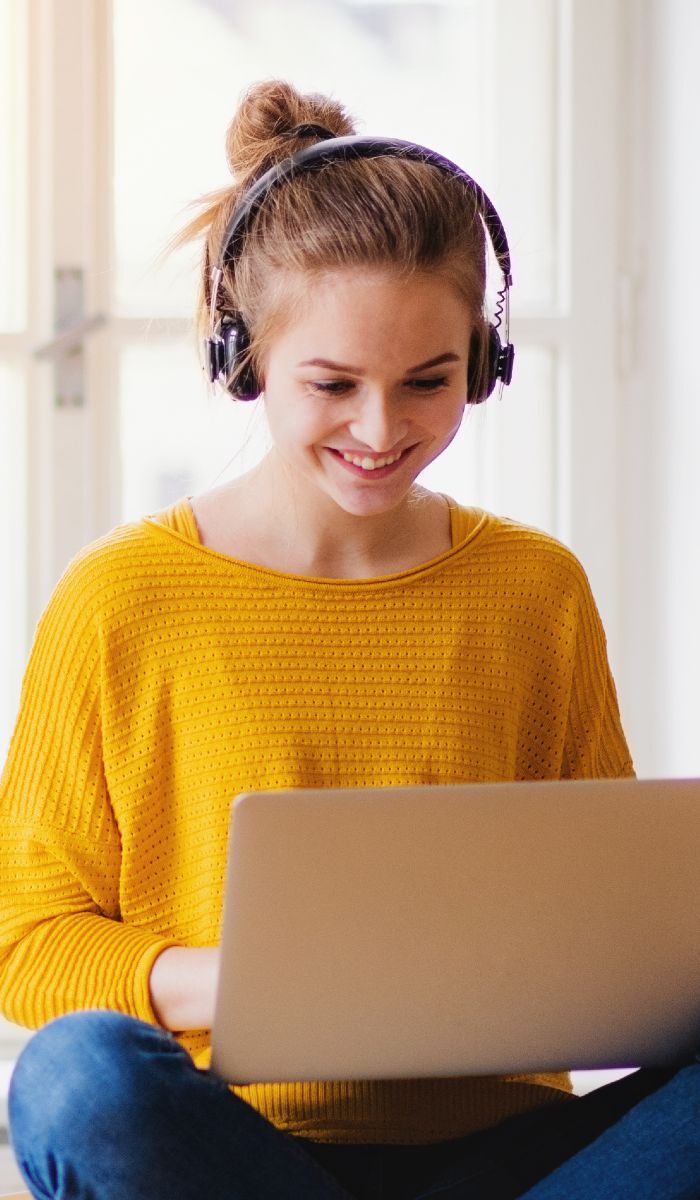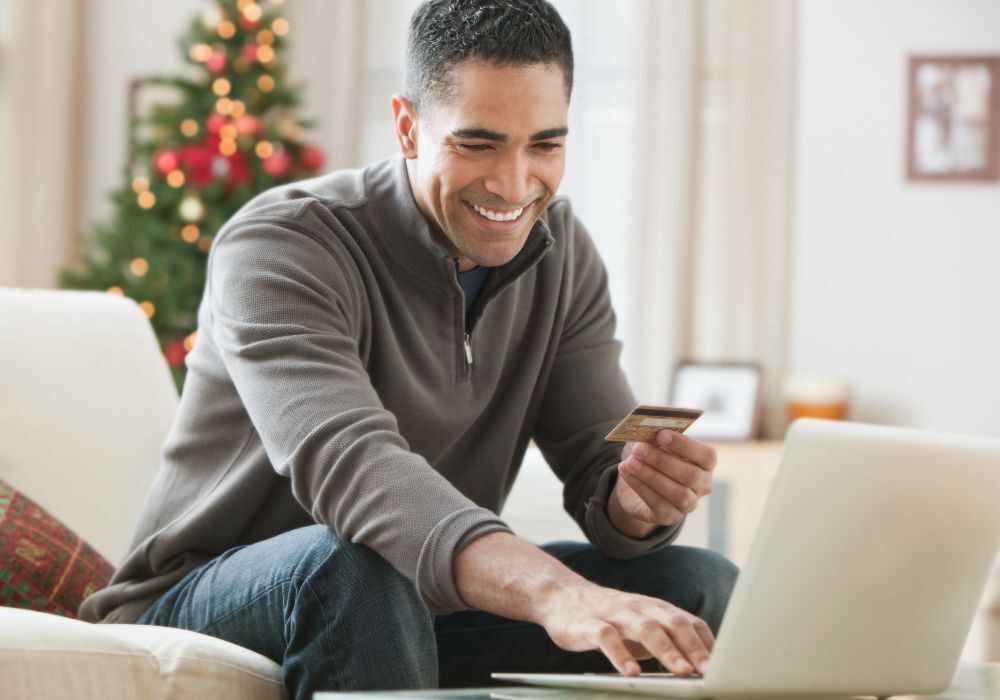 Connect with Customers in the Real World with Geofencing and Addressable Geofencing
At Salem Surround, we don't believe in just surrounding your potential customers online. We also believe in the power of real-world connections. With both conventional and addressable geofencing, you can target your customers in the real world, using their mobile devices, to drive foot traffic to your location and entice customers away from your competitors.
Awareness
Digital Marketing Exactly Where You Want It
Addressable geofencing is a fantastic way for businesses to create brand awareness for customers in a specific location. It creates a 'virtual fence' around a certain geographical location that will send prospects a message or ad when they enter the boundary. You can even set up these geofenced areas near your competitors, drawing their customers' eyes away from their business and towards your brand.
Consideration
Share Your Message in the Perfect Location
Addressable geofencing allows you to deliver videos—including OTT—plus other messaging, like displays and native advertising. You can even track your targets to offline conversions by pairing conversion zones with your campaign.
Don't have a list of addresses? No problem! We can help you with customized address lists, that you can build according to the specific audience profiles you want to target. Use addressable geofencing and custom address lists to build connections based on:
Geographic area

Type of dwelling

Age

Income level
In fact, you can use over 500 variables to create a highly specialized list of potential customers for geofencing. When your potential customers are shopping around for businesses, they'll be happy to have accurate information delivered right to their devices in the areas they frequent.
Action
Put Your Brand in the Right Place at the Right Time
Many customers are in the habit of making impulsive or snap decisions. When they are ready to make a purchase, they want to get their money's worth right away. With addressable geofencing, they have access to your brand at a critical moment in their decision-making process. The easier it is for your business to offer a solution to their problem, the more likely a customer is to patronize your establishment.
Start Surrounding Your Customers Today
Online and off, Salem Surround helps you find your audience and deliver the right messages to increase brand awareness, build loyalty, and drive sales. Contact us today to find out how geofencing could work for you.