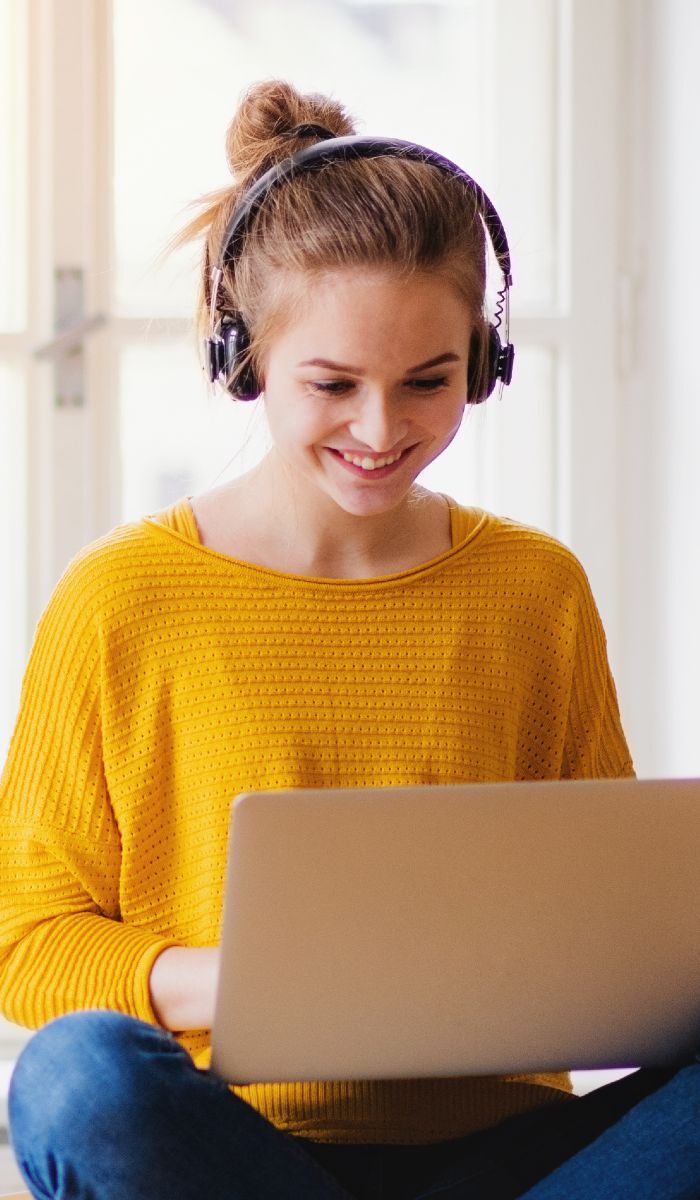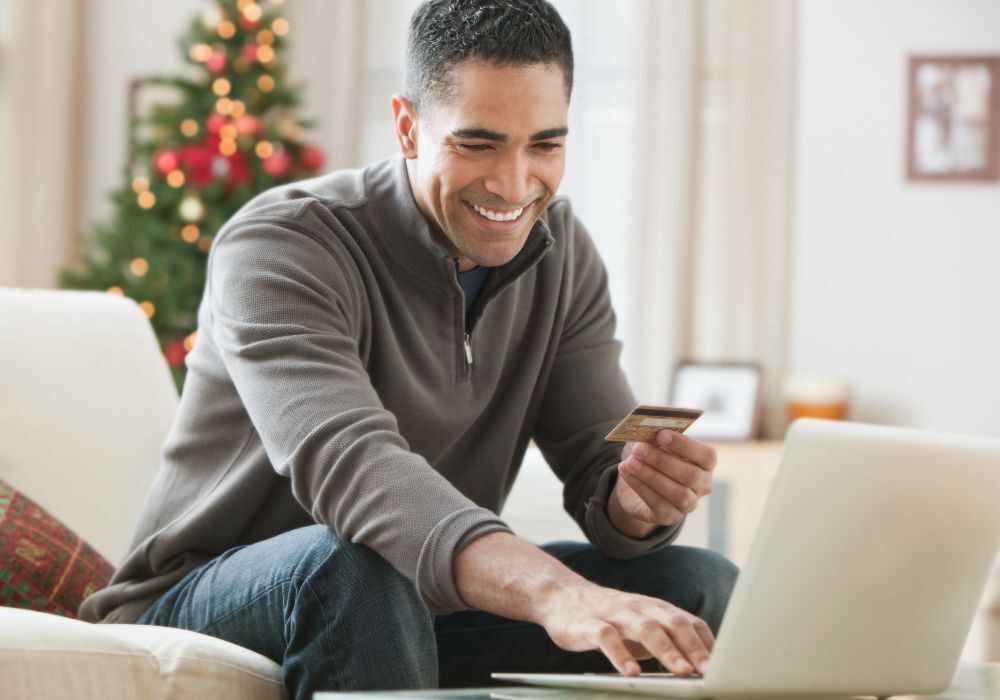 Target Christians Through Our Display Network
Let Your Brand's Message Be Heard with Surround Faith
Surround Faith boasts the largest faith-based audience currently online today. What drives our remarkable numbers? Millions of Christians trust Surround Faith to deliver quality content that brings them closer to God, and that's not a responsibility we take lightly. Our expert team is committed to furthering your audiences' journey to deeper faith and devotion through powerful messaging and compelling stories.
Awareness
Reach a New Christian Audience
Surround Faith businesses reach over 6 million Christian users each month. Our web clients include Godtube, Bible Study Tools, Christianity.com, Christian Headlines, GodUpdates, The Word, The Fish, iBelieve, and Pray With Me. We also support popular faith-based apps like Daily Bible Devotional, Faith Journal, The One Bible, and Bible Trivia. The Salem Web Network tallies over 433 million display impressions, so your business is guaranteed to boost audience engagement.
With Surround Faith, your brand's message could be broadcast to 100+ local radio station websites, 17 global-reaching websites, and 66 apps for both iOS and Android devices. That's the perfect platform for your business to promote donor development, prospective student lead acquisition, and brand awareness.
Consideration
Build Relationships with Your Clients
Our faith-based websites and apps are proven to spread your message to your target audience. With 54 million monthly app sessions, 43 million monthly site sessions, and 42 million Facebook fans, you can be sure that you're getting the most bang for your buck. Surround Faith clients also enjoy 54 million active email relationships that consistently offer returns on their investments.
Your faith-based business can also promote church products that allow church leaders and pastors to spread the word and deliver the gospel. With resources like Worship House Media, Sermon Search, and Playback Media, your business has the power to enhance your message and deepen your audience connection.
Action
Drive Revenue via Faith-Based Marketing
Once your brand has built personal relationships with your Christian audience, they will be much more likely to patronize your business. By sharing your values with your target demographics, you are demonstrating how you can enhance their lives through your faith-based marketing.
Contact Surround Faith Today
Reach a nationwide Christian audience and elevate your brand image with expert digital marketing services from Salem Surround. For more information on Surround Faith's news services or to request a complimentary digital presence evaluation for your business, don't hesitate to contact our team.