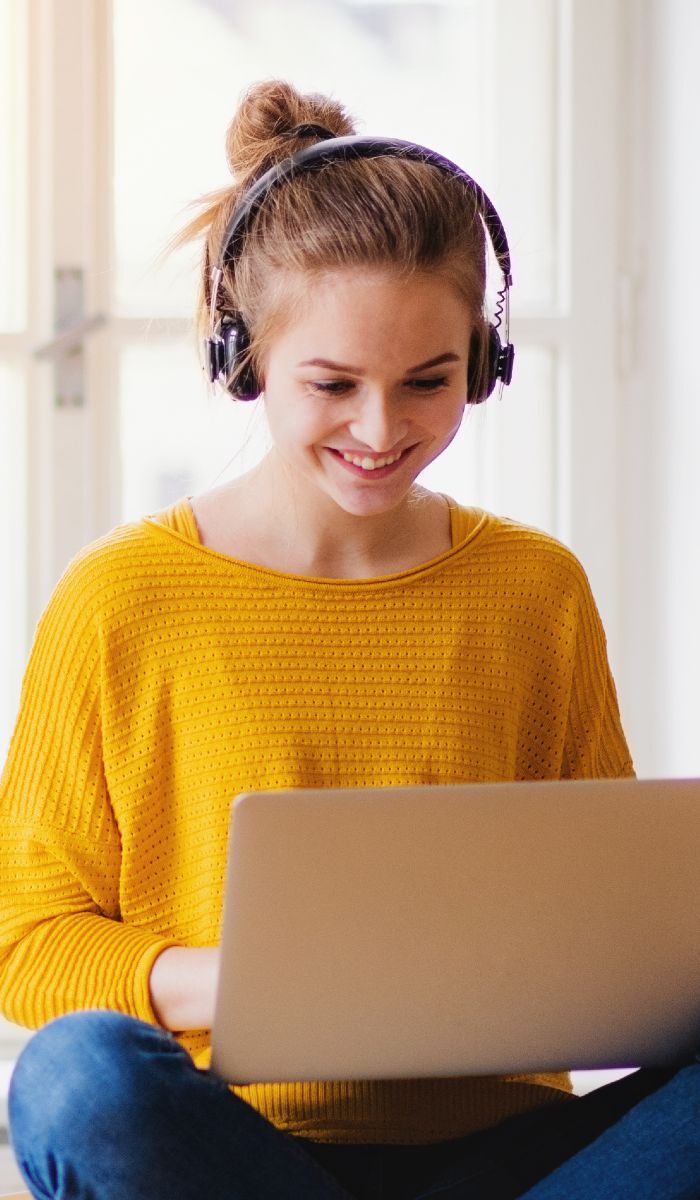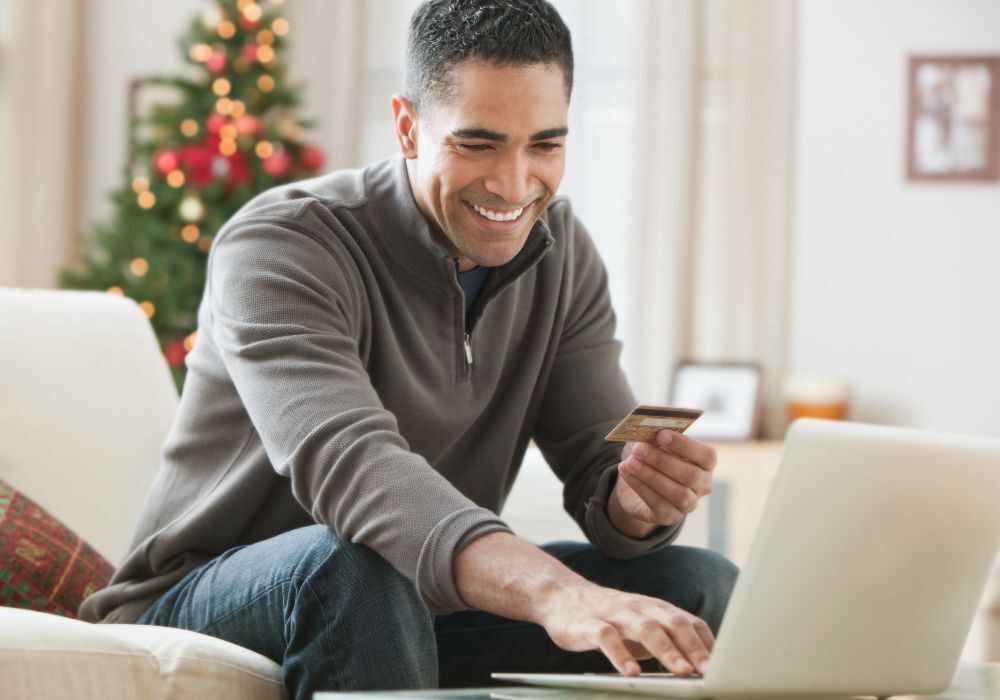 Rule Your Marketing Funnel with a Homepage Takeover
Rule Your Marketing Funnel with a Homepage Takeover
Salem Media Group's station websites get millions of hits each month. Imagine the impact of having every user who comes to our properties see your brand front and center. Our Salem Surround Homepage Takeover Package allows you to do just that. Your ad will be featured on our website in both a large, takeover position and a sticky footer, instantly building awareness of your brand and attracting new customers to your own online properties.
The homepage is the most valuable page of any website. Every user must visit it as the entry point to the site. As you work to move customers through your marketing funnel, this highly visible opportunity can have huge impacts.
How Homepage Takeovers Work
With a Homepage Takeover package from Salem Surround, your ad will launch on our homepage with every visit. It works like this:
Your customized ad with your chosen messaging and clickable URL appears in a large 780x680 takeover position on the homepage.

The ad displays for 5 seconds, and customers cannot close it.

The ad appears up to two times per user per day.
This highly visible advertising is combined with an impactful sticky footer ad, which follows users through all the pages on the website, unless the user closes it. You can use this kind of advertising for every stage of your marketing: awareness, consideration, and action.
Awareness
Every web user knows how easy it is to block out online advertising. However, with a homepage takeover, your ad will not simply blend into the background. Users will see and cannot close it for the display period. You get instant awareness of your brand that is reinforced with the sticky footer ad that follows users throughout their site visit.
The trick to tweaking your ad for this stage—or any stage—of your marketing funnel is the customizable, clickable URL that appears in the ad. Direct users to the page of your site that aligns with your goal for the ad.
Consideration
As customers consider your brand, they want to know what makes you different from your competitors. Tweak the message of your ad and your link to highlight things like exclusive products, high customer reviews, and competitive pricing to get the message across.
If you want to reach a Christian and/or conservative market, there is no higher profile position you land for your brand. Millions of people in this demographic use our sites, and your sponsorship position on our homepage communicates an important message to this values-driven group of buyers. Aligning your brand with ours will influence our enormous network to choose your brand over your competitors.
Action
When customers are ready to buy, make it easy for them with a homepage takeover ad. At this stage, you could use your ad to promote a sale and include a URL that takes them directly to the purchase page.
If you want to highlight a different product or sale to further the action push, you can include it in the sticky footer ad that follows customers across the site. This is one more reminder for customers to make a purchase.
Contact Us Today to Learn More
Contact Salem Surround today to find out how to take part in our Homepage Takeover package. Note that packages are priced on a per-day basis.