Great Clips - Tambry Ventures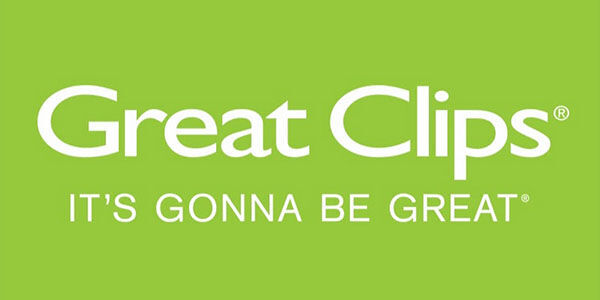 Goal & Strategy
Passive Recruitment. Great Clips has turned to Salem to engage in a passive recruitment campaign, reaching "frequent visitors" who enter competitor salons and barber shops.
Campaign
Geofencing, Site Retargeting, social media, targeted email, and custom landing pages. Over 6.2 million impressions across 3 states to help fill his job openings. These include display, social and targeted email impressions delivered to passive job candidates.​
Results
The client has seen a consistent level of new individuals that have made an application with Great Clips.
Testimonial
"I have been very pleased working with the Salem team! They are all very knowledgeable, competent, have done a great job at asking the right questions and listening to my answers. They have crafted a campaign that accurately targeted my desired recruitment candidates using geofencing technology, social media marketing, targeted email marketing, and leverage Salem's radio resources that makes sense to our campaign goals and target audience."
— ​Bryan Biddicks | Tambry Ventures South Oregon LLC dba Great Clips​