Californians For School Choice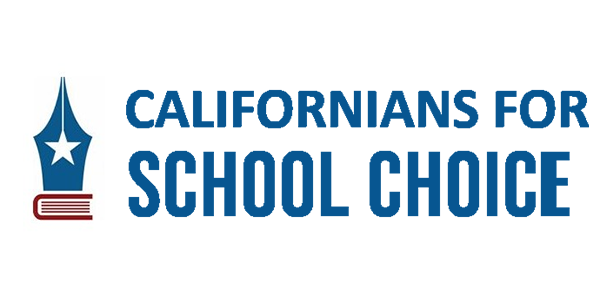 Goal
Increase traffic to website to Educate-Donate-Volunteer & Sign The School Choice Petition.​
Campaign
Complete Website Re-Build, Targeted Email, Geo-Fencing Mega Churches and Surround Data - Web ID
Strategy
We put together a strategy to educate parents and relay the importance of "School Choice" for their children's education.​
Results
In the last six months, we have sent out over 660,000 emails with an avgerage open rate of 18.09% (National average is 10%) and have driven over 30,000 new visitors to their website. Surround Data produces approximately 500+ new email addresses every single week.
Testimonial
"We have been a radio client of Salem Media for the past several years. After meeting and discussing the Digital Marketing capabilities with Salem Surround, we've taken our marketing to the next level, "Online". The results thus far have been amazing. We are very pleased with the outcome . Salem has been a major part of building our brand and creating more awareness for California School Choice."
— Michael Alexander | Founder Californians for School Choice