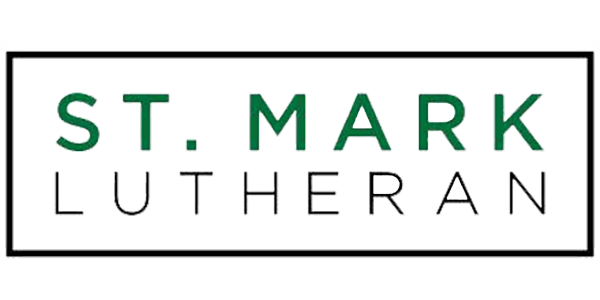 Goal
Increase prospects
Campaign
Targeted Display / Targeted Video​
Strategy
We put together a strategy to increase eyes on the school, and attract new potential students.
Results
The campaign had a healthy impression delivery rate of 5.3k impressions per day. Site Retargeting performed exceptionally well with a CTR of 0.17%. Geofence alone brought in 29 campus visits from targeting locations where the families of prospective students spend their time. The completion rate for Pre-Roll Video is 4% higher than the national average. 715 visits to the website were tracked of those who saw the ad but did not click. Additional 950 website visits were generated from clicks on the display ad. Enrollment for the year increased from 435 to 480 Students where the annual tuition is $14,000.(40 students for $392,000 in revenues)​
Testimonial
St.Mark's goal for the year was to have 500 students enrolled by the end of year (2023). As of today (2/17/2023) they have 480 students enrolled with 170 prospects.
"Salem Surround is my secret sauce, so please don't tell anyone about this."
— Dallas Lusk | Executive Director of St. Mark Lutheran Church / School