Search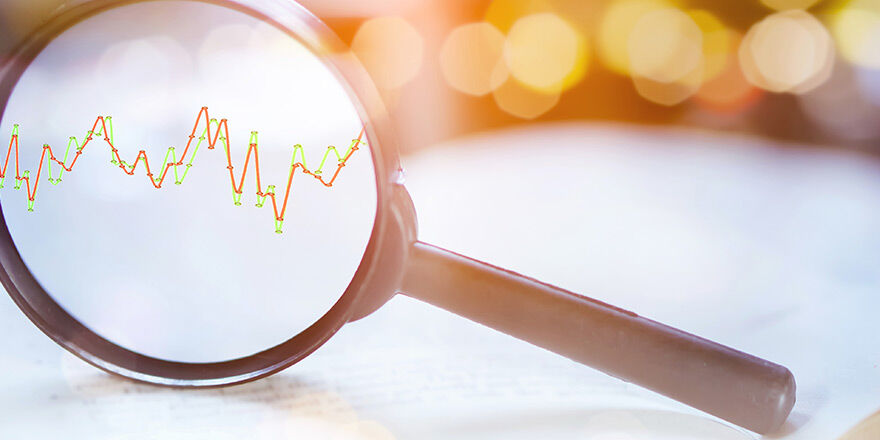 Speak to Your Audience with Smart Search Strategies
Ranking high on search engines is crucial for being discovered, driving engagement and generating leads. Those coveted first page positions don't happen by accident. Pay-per click or PPC, is enticing for many business owners because it offers tangible, traceable results, but without the right hands on the wheel, it can be a costly exercise in futility.
Pay-Per Click and Google Ads
Google Ads have the biggest audience by far. The popularity of the search engine dictates the reach of a pay-per-click (PPC) ad, so the sheer number of people who turn to Google over Bing or Yahoo, ensure that Google offers the biggest bang for your business' advertising dollar.
It's All About Quality
Companies with Google Ads on page one aren't just lucky. Nor do they always have the biggest budgets. They made it to page one as they have proven to search engines like Google that they know how to take care of the audience Google delivers. If you do not create a good user experience for Google, they will not recommend your business.
To ensure Surround Search campaigns are built to be effective and maintain high quality, we follow three simple rules:
If the service or message you want advertised is not found on your website, we won't promote it.
If your website is not mobile friendly, we won't promote it!
We optimize our campaigns daily, weekly and monthly to ensure your dollars are invested in what's working!
Surround Search with Salem Surround
Salem Surround offers expert pay-per-click and other marketing solutions for businesses of all sizes. Our Media Strategists utilize omnichannel, audience-based solutions to Surround our customer's audience with the right message at the right time on the right device.
Let us help you Surround your target audience! Contact one of our Media Strategists or request a free digital presence evaluation to learn how well your business scores.