Programmatic Display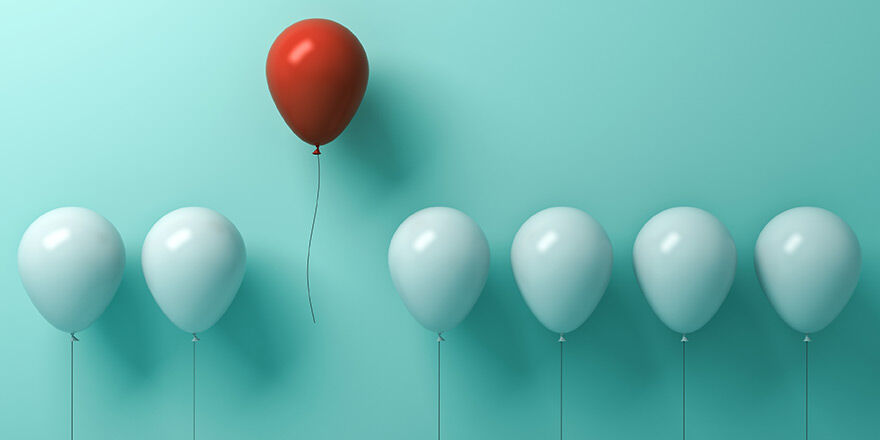 Surrounding Your Target Audience with Your Brand
Your potential customers are using the internet to find the products and services they need. Are you there to greet them or are they passing you by? It's not enough to build a website, you have to be visible to your target audience when they're thinking of you. If your business is not being found today in the consumer's buying journey, you won't be part of their purchase.
Surround Display goes beyond just targeting your audience. Surround Display is about reaching your prospect at the right time with the right message on the right device.
Surround Display with Salem Surround
Salem Surround offers expert Targeted Display and other marketing solutions for businesses of all sizes. Our Media Strategists utilize omnichannel, audience-based solutions to Surround our customer's audience with the right message at the right time on the right device.
Let us help you Surround your target audience! Contact one of our Media Strategists or request a free digital presence evaluation to learn how well your business scores.