Contesting and Surveys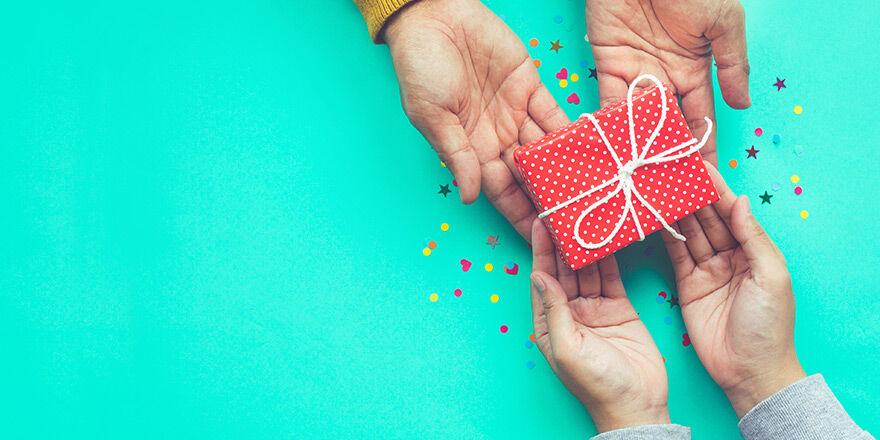 Making Surround Contesting Part of Your Marketing Strategy
Do you want to win at marketing? If so, you have to do more than build an audience, you must engage with that audience. While contesting may seem like a way for your customers to win, you're really the one coming out ahead when people enter. A well-crafted contest or survey will net you a gold mine of customer data and loyalty for a relatively small investment.
Contesting should be a part of your overall marketing strategy and is another way to Surround your target audience. If you're looking for digital presence solutions, then contesting could be the answer.
3 Ways Contesting Boosts Your Marketing Efforts
With a Media Strategists helping you leverage your contest effectively, these are some of the ways that you could enhance your marketing efforts:
Get your customers to become messengers about your brand. When you launch a Contest or Survey, you're creating reasons for customers to share information about your business with their friends, family, and followers.
Contests and Surveys bring in a mass of data that can be used for future marketing efforts. If you have pieces of data you want to obtain about a particular service or product line, you can make this a required entry. Aside from the information that you ask customers to provide, you will also learn information about your target audience's behavior, so you can cater your future marketing efforts accordingly.
Contests and surveys can also attract media attention that can lead to viral coverage further increasing the awareness of your brand.
Of course, to gain these benefits, you have to manage your campaign appropriately. A Media Strategist can help you create a promotion that lets you capture all of the advantages of utilizing Surround Contests and surveys.
Surround Contests and Surveys with Salem Surround
Salem Surround offers expert audience engagement tools and other marketing solutions for businesses of all sizes. Our Media Strategists utilize omnichannel, audience-based solutions to Surround our customer's audience with the right message at the right time on the right device.
Let us help you Surround your target audience! Contact one of our Media Strategists or request a free digital presence evaluation to learn how well your business scores.