Listings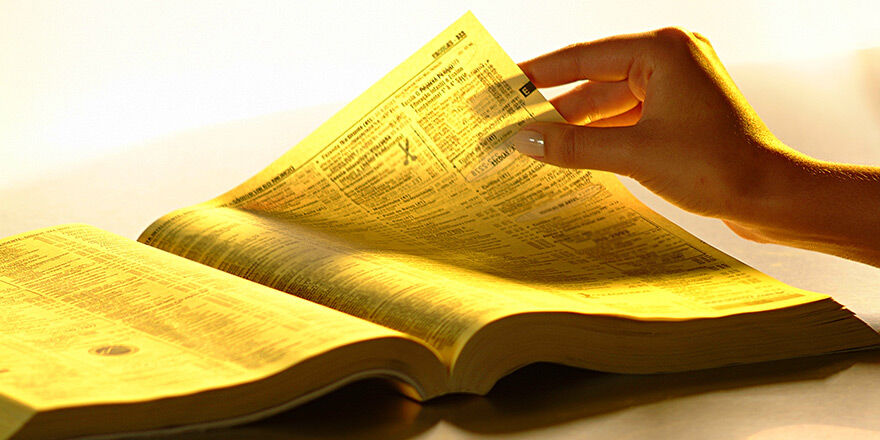 Make Sure Your Customers Know How to Find You, No Matter Where They Look You Up Online
When you think of managing the digital presence for your business, you are probably primarily focused on your business's website and perhaps some popular social sites where your business does social media marketing. However, the internet is a vast landscape, which means that your business's name can pop up in more places than the sites you create or manage.
If you aren't investing in business listing management with Surround Listings, then you may have some mismanaged information out there damaging to your reputation and, ultimately, your bottom line.
Is your information consistent across various sites?
You might think that if information is aggregated from your website, you don't need to worry about inaccurate listings, because information is up-to-date on your site. But what if a directory pulled a phone number from an outdated version of your website or your address is not clearly visible on your current site? This could create inconsistencies or gaps, which can spiral out of control, because new data may be pulled from a listing that doesn't have correct information.
How can incorrect information tarnish your business's reputation?
Customers don't want to have to work hard to get in touch with any business, so if someone sees the wrong phone number listed for your business and ends up calling that number, they aren't likely to keep digging to find the right contact info. Even if they do, your business has already been reflected upon poorly with that initial interaction. Potential customers need to know where they can find you, and that's why it's so important to effectively manage your listings.
Incorrect information can also harm your business in a less direct way. If you have inconsistent data across various directories, your search engine rank may be negatively affected, so you might see less overall traffic online, which will translate to less business in person.
Surround Listings with Salem Surround
Salem Surround offers expert business listing management and other marketing solutions for businesses of all sizes. Our Media Strategists utilize omnichannel, audience-based solutions to Surround our customer's audience with the right message at the right time on the right device.
Let us help you Surround your target audience! Contact one of our Media Strategists or request a free digital presence evaluation to learn how well your business scores.