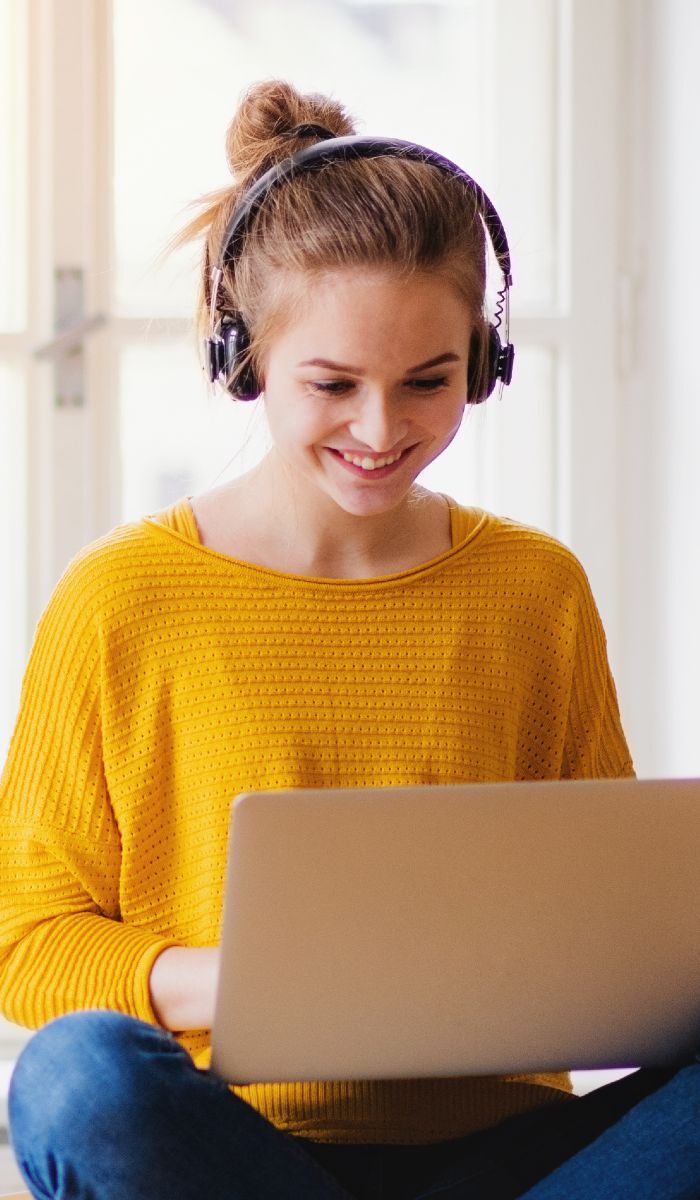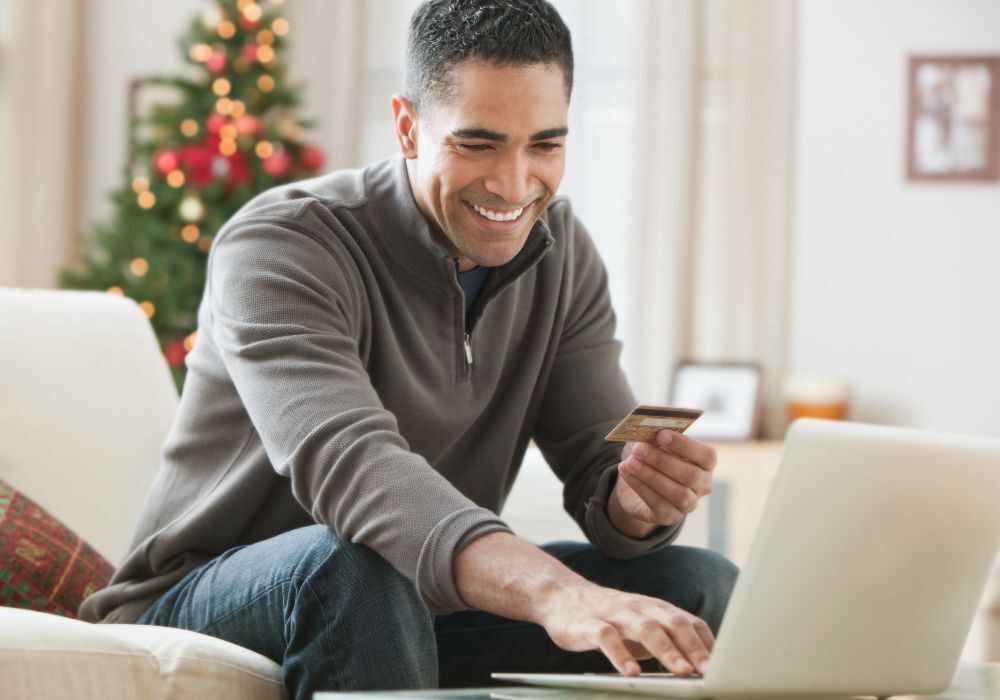 Help Customers Find Your Brand with Surround Listings
Help Customers Find Your Brand with Surround Listings
Many businesses make the mistake of focusing all their attention on their own websites and social media profiles without thinking about how their brand appears in web-based business listings. Ignoring the impact of listings could do serious harm to your entire digital strategy.
Online listings tell potential customers where you are located and how to contact you. If the information is incorrect, customers are more likely to move on to your competitors rather than figure out how to reach you. You don't have full control over where your business is listed online, and in fact, you may not realize that your company is included in an online listing guide—which means you don't know if the information is right. Surround Listings ensures that your online information is correct, up-to-date, and engaging.
Awareness
Generate Leads with Surround Listings
Online listings are the Yellow Pages of the 21st century. If your business has an inaccurate or even nonexistent digital listing, you're making it that much harder for potential consumers to find your brand. Surround Listings uses targeted marketing strategies to broadcast your business's listing to the right audience at the time.
Consideration
Build Relationships with a Solid Reputation
If a customer wishes to learn more about your brand, they'll often turn to an online listing. Incorrect listings cause a long list of problems, including:
Lower SEO performance. If search engines detect conflicting information about your business online, they'll judge your site as less reliable and rank you lower than your competitors.

Bad customer experiences/loss of customer trust.

Loss of potential leads.
When your digital listing hosts inaccurate information, it can hinder your relationship with your consumers. They get the impression that your business is untrustworthy, and that damage is extremely difficult to undo. With Surround Listings, you can rest assured that your online listing is conveying the right information to your customers in this stage of their decision-making process.
Action
Drive Revenue with Accessible Information
If a customer is ready to schedule a consultation or make an appointment, they'll likely search for your brand to find a phone number or email address. When this information is incorrect or inaccessible, it's impossible for consumers to patronize your business—even if they view your brand as reliable. Surround Listings constantly monitors your online listings for changes, guaranteeing that a motivated customer can always reach you.
Surround Listings can help your brand convey the right message to the right customers. Reach out to us today and find out how Salem Surround can fit into your digital marketing management plan.