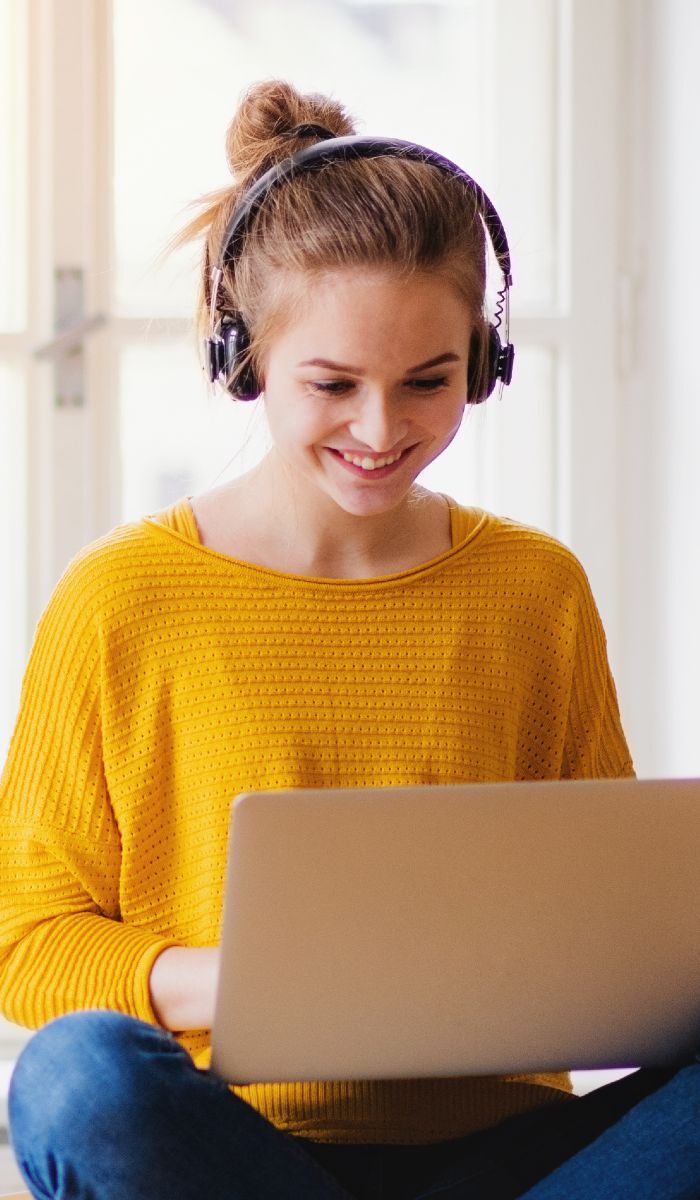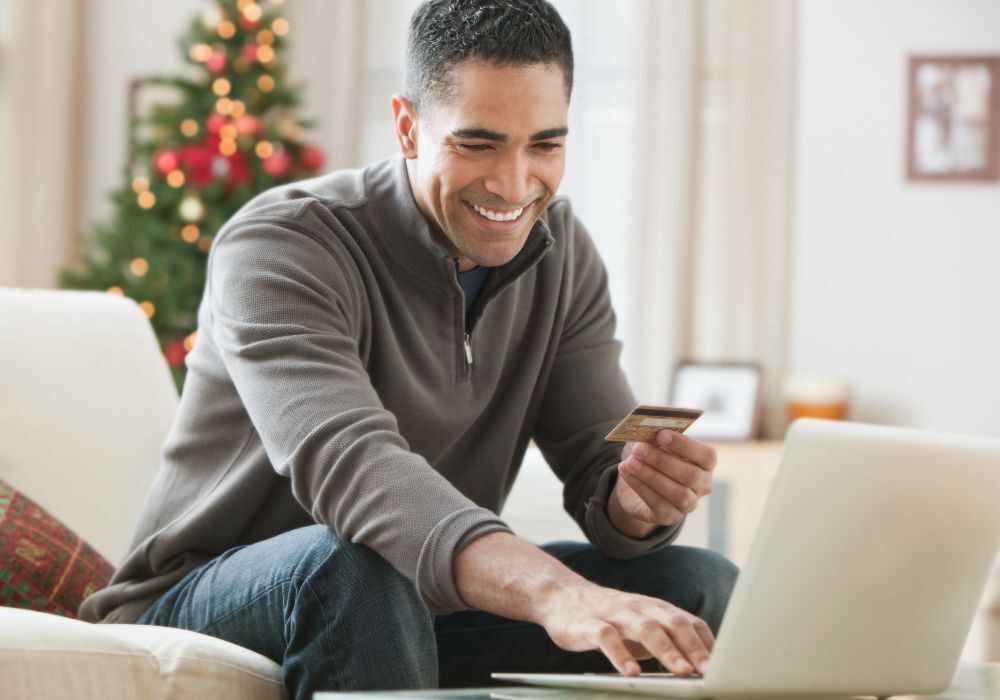 Get Discovered with a Strong Digital Presence
When customers are looking for a new product or a company to deliver a service they need, they're not turning to a phone book or dropping into businesses to ask questions. They're going online and searching for a company that can meet their needs. If you're not there, then you won't be discovered—and that's a customer you'll never get another chance to engage.
At Salem Surround, our expert team knows that digital presence is everything. Our strategy involves meeting your customers where they are, wherever that is. "Surround" means that when your customers are online, they see you, so your brand always comes to mind when they need your products and services.
Awareness
Generate New Leads with A Strong Digital Presence
In our tech-driven modern society, many consumers discover new products and services through a digital medium. Whether it's via social media, online listings, or review websites, prospects can find exactly what they're looking for with a single swipe. Our job is to ensure that your business is visible from the early stages of their decision-making process.
A strong digital presence is essential to any modern business, whether local, national, or global. Through discovery ads, targeted marketing, and directory listings, our team at Salem Surround makes it easy for potential customers to find your business.
Consideration
Build Trust with A Reliable Online Presence
When customers go to look for more information about your business online, they are likely to encounter a digital listing for your company. This listing should include things like your hours, location, and contact information. When a customer is already familiar with your business, it's paramount to provide accurate, engaging information to convince them that your products or services will solve their problem.
Listings are simple yet powerful tools for customers to do just that, but only if the information in each listing is correct and consistent across listing platforms. For example, if Google has one address for your business and Yelp has another, it will turn off customers and even hurt your SEO rankings.
Surround Listings will take care of managing your online listings for you. We'll claim your listing on major sites and submit correct information with the four major data aggregators that generate listing information plus over 70 syndicates.
Action
Accessible Content for Increased Revenue
In addition to facilitating lead generation and consideration, a polished digital presence will simplify the purchasing process for your customers. Looking for them to book an appointment? An online scheduler will provide a quick fix. Trying to seal a deal? Direct links to your online shop will make your goods accessible in the blink of an eye. Salem Surround designs your digital presence to be as functional and user-friendly as possible.
Salem Surround Makes Digital Presence Management Easy
Contact us today to learn more about our Digital Presence management services, including Salem Reputation and Review Generation and Surround Listings.