Web Design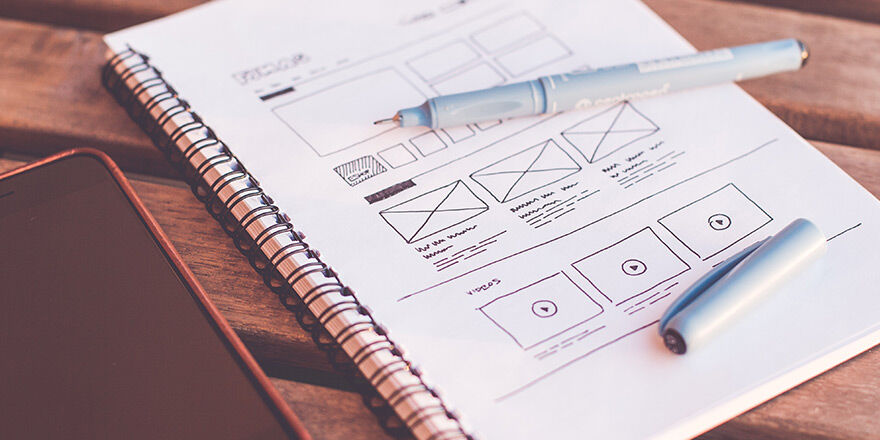 The Hows and Whys of Using Web Design for Customer Engagement
What are your potential customers doing right now? If they aren't surfing the web, there's a good chance that they'll be logging on soon. The internet is omnipresent in every day life, and as a business, you can't afford to sit it out. It's absolutely essential to have a quality website, and thanks to today's increasingly savvy digital consumers, it's essential to have a website built for mobile viewing and conversions. Having a poor website will cost you customers in more ways than one.
Why Your Business Needs a Website
Most companies have gotten real about the importance of having a digital presence, but simply being present online is not enough. Often, businesses—especially small, local businesses—try to use social media platforms as stand—ins for a professionally designed website. In reality, social media is only part of an effective digital marketing strategy. It doesn't negate the need for a website.
A website also gives you something else that is essential for engaging customers online—discoverability. Having a website means that when someone searches for your business or for a product or service you provide, your brand could appear as one of the results. Having a quality website is the key to getting these leads.
Surround Web Design with Salem Surround
Salem Surround offers expert responsive website design and other marketing solutions for businesses of all sizes. Our Media Strategists utilize omnichannel, audience—based solutions to Surround our customer's audience with the right message at the right time on the right device.
Let us help you Surround your target audience! Contact one of our Media Strategists or request a free digital presence evaluation to learn how well your business scores.