Broadcast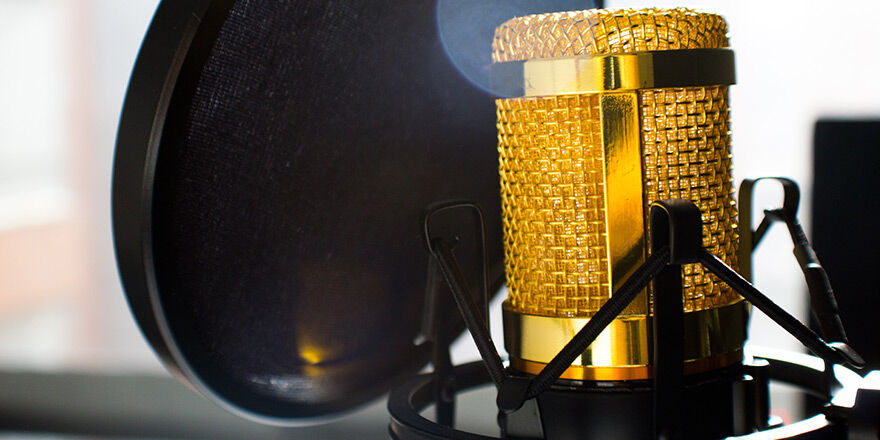 Broadcast radio remains one of the most effective and cost-efficient means of reaching consumers. Incorporating radio into your overall marketing strategy allows you to connect with people in an ongoing and personal way influencing their purchasing decisions.
Americans of all ages listen to radio at all hours of the day and night, every day of the week. Savvy marketers use all broadcast dayparts to insure maximum exposure to consumers. Radio reaches 91% of people ages 12 and older every week and 67% daily.
Radio continues to be perceived as central to people's lives, especially when contrasted with the declines by other traditional medias. People spend more time listening to news on the radio each day than they do reading newspapers or getting news online.
Consumers vary in their stages of the purchase cycle. On-going radio advertising allows your product or brand to be front and center when people are ready to purchase, even during off seasons. Radio reaches consumers close to the time and location of purchase, whether they're in-store or online shoppers.
For that reason, Radio has a "multiplier effect" on other media as Audio stimulates a different part of the brain. Adding radio+ digital increases recall of broadcast, newspaper or online ads. Radio is proven to drive consumers to advertisers' web sites.
Are you or your business known as the go-to experts in your industry?
Long-form programming allows you to educate the public about all the nuances of your industry, while, at the same time, establishing your credibility as a leading expert in your field.
By hosting a long-form radio program, you immediately become branded as an expert in your field. Your voice, expertise, and knowledge will rise above the noise of traditional marketing, allowing you to stand out among your competitors.
Surround Broadcasting with Salem Surround
Salem Surround offers expert broadcast audio and marketing solutions for businesses of all sizes. Our Media Strategists utilize omnichannel, audience-based solutions to Surround our customer's audience with the right message at the right time on the right device.
Let us help you Surround your target audience! Contact one of our Media Strategists or request a free digital presence evaluation to learn how well your business scores.