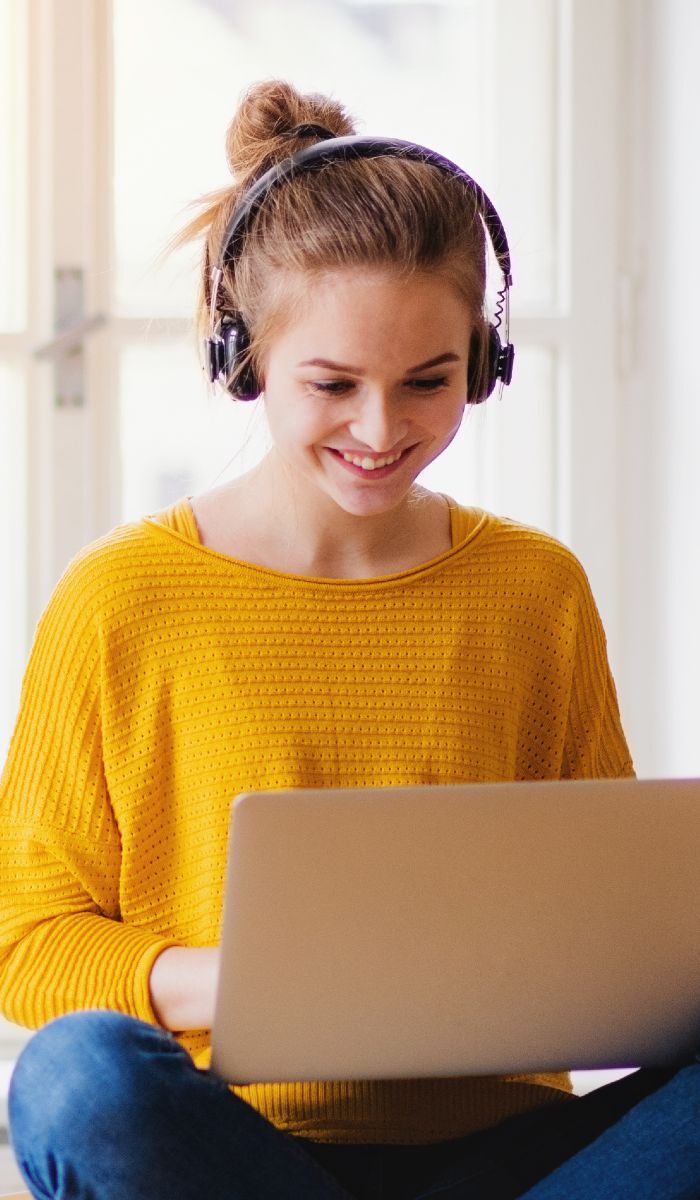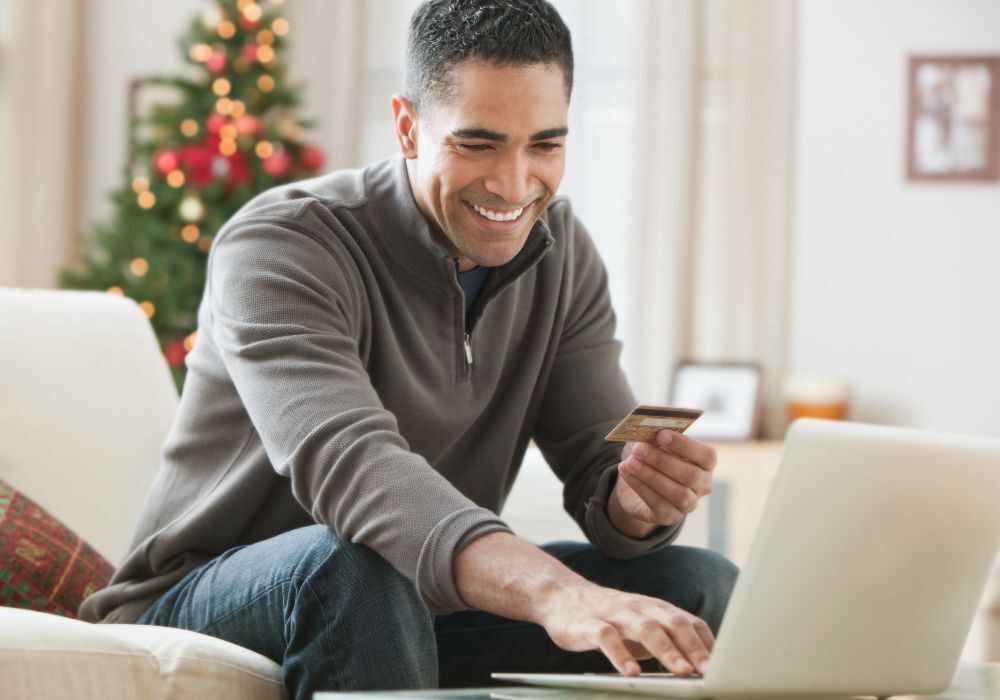 Promote Your Business's Sales with Contests and Sweepstakes
Promote Your Business's Sales with Contests and Sweepstakes
Hosting sweepstakes can be an extraordinarily effective method of generating leads and driving your business's sales. The prospect of winning a prize entices many potential or existing clients to interact with your company. The secret to designing an efficient and engaging contest lies in preparation and execution.
Awareness
Identify Your Target Audience
Sweepstakes are a form of marketing, and therefore should operate with the same principles in mind. Like any effective advertisement, it's essential to consider your desired target audience before creating a contest, so you don't waste time trying to appeal to non-starters.
Start off by identifying your ideal customer and their demographic. This could be based on their age, gender, location, education level, or any other factor that you consider to be relevant. You can tailor your sweepstakes entry form to determine which participants are most likely to purchase your products or services. Entry forms are also a great way to gather contact info such as email addresses so that you can engage your audience with other marketing strategies later.
Consideration
Demonstrate Your Value
To generate as many entries as possible, your contest's prize must be a product or service that your customers deem to be valuable. This could be an exclusive or limited edition item, a large quantity of a product, or a complimentary service. You could also choose to offer a prize that will encourage the winner to spend more money at your business, such as a gift card or shopping spree. Other possible options include a vacation or getaway, service packages, or product bundles. In addition, offering a valuable prize will demonstrate the value of your business to your customers as they shop around.
To incentivize your customers, you may wish to expand the parameters of your contest. Offering multiple prizes of lower respective values can lead to an increased rate of participation since entrants have a higher chance of winning. Giving away multiple gift cards could have the bonus of encouraging multiple winners to patronize your business. You could also provide a group prize that will expose more individuals to your company and build brand awareness.
Action
Follow Up with Your Clients
Creating a sense of urgency is paramount to ensuring maximum audience participation and sealing the deal during the action phase of a customer's decision-making process. Set a deadline for sweepstakes entries and be sure to follow up with anyone who submitted the form. This could be the perfect opportunity to share information about an upcoming sale, promotion, or other call to action.
Attract new customers and enhance your company's brand awareness with professionally designed sweepstakes or contests from Salem Surround. For more information on our digital marketing services, please feel free to contact our team.